We want you to have a truly exceptional visit and experience.
To ensure this, don't be afraid to ask questions. especially those that may affect your time spent here. If we haven't answered your question below, please call us at 406.672.8683 or contact us.
WHAT IS A MEDICAL SPA?
Medical spas, also known as medspa, medi-spas, medical spa, blend the best of two worlds — a relaxing spa experience with the procedures and expertise found at a doctor's office. A doctor oversees the medical spa and is in charge of procedures that fall under the medical realm.
WHAT IS THE DIFFERENCE BETWEEN A DAY SPA AND MEDICAL SPA?
Medical aesthetic treatments go far beyond the mud baths, fruit peels and therapeutic massages found at most day spas. Treatments at many medical spas, health clinics offices are more intense and offer much more noticeable results.
Aesthetic medicine includes all procedures in the field of aesthetics except surgical procedures requiring an operating table and general anesthesia. Aesthetic procedures include dermal fillers such as Botox, Juvederm and Restalyne, permanent hair reduction, acne treatments and many more.
HOW DO I MAKE AN APPOINTMENT?
To make an appointment, please contact us directly. Upon scheduling your appointment, patients will be asked to use a credit card to guarantee the appointment. You will not be charged a fee for your appointment. A $50 fee will only be applied to your credit card should you cancel within less than 24 hours or fail to show up for your appointment.
We also recommend that you schedule future appointments in advance to ensure your preferred time is available as nights and Saturdays are the most requested times.
All booked appointments will be confirmed by our staff via a telephone call reminder or email a day or two before your appointment. Please provide us with a valid email address. Scheduling an appointment is your acceptance of these policies.
WHEN SHOULD I ARRIVE?
Please arrive 10-15 minutes prior to your scheduled appointment with a physician or if you are a new client. As we are a medical spa, we require new patients to fill out a brief medical history and consent form. If you are scheduled for dermal fillers, Botox, laser treatments or special peels, we recommend arriving 15 minutes prior to your appointment so that we can properly prepare your skin for treatment.
schedule your consultation
Let the trained staff at B.Leaf help you get the perfect personalized treatment plan for the results you desire.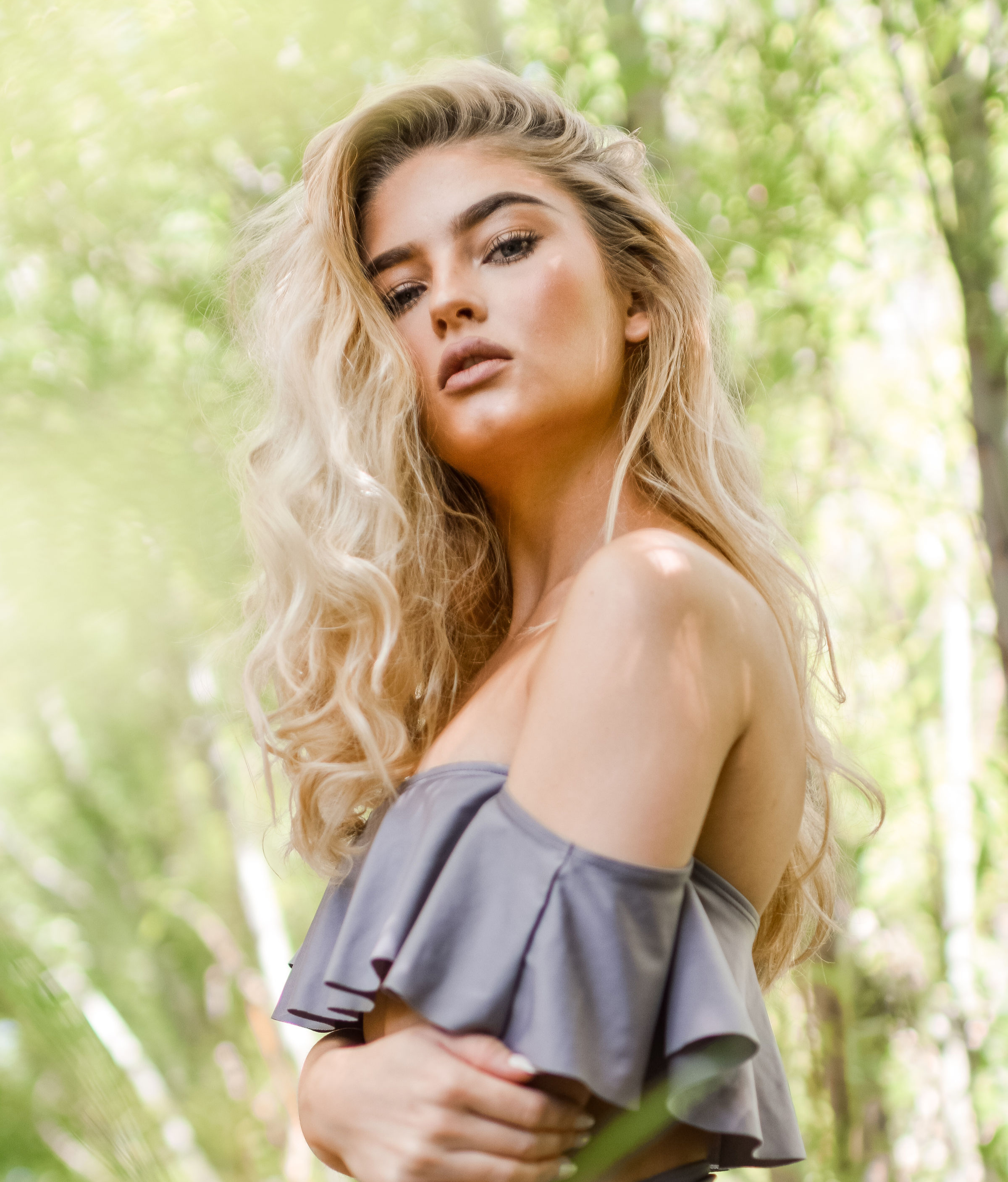 Clinic Location
Shiloh Crossing
223 Shiloh Road, Suite 3,
Billings, MT 59106
Open Hours
M-W: 9am - 6pm
Thur: 10am - 7pm
Fri: 9am - 6pm