Aesthetic Services
B.leaf believes the effectiveness, technology, and active ingredients, as well as their sources, are all crucial parts of ensuring our products to be the most active on the market today. Our botanicals, vitamins, minerals, cosmeceuticals, and acids are known to produce an array of skin-enhancing benefits.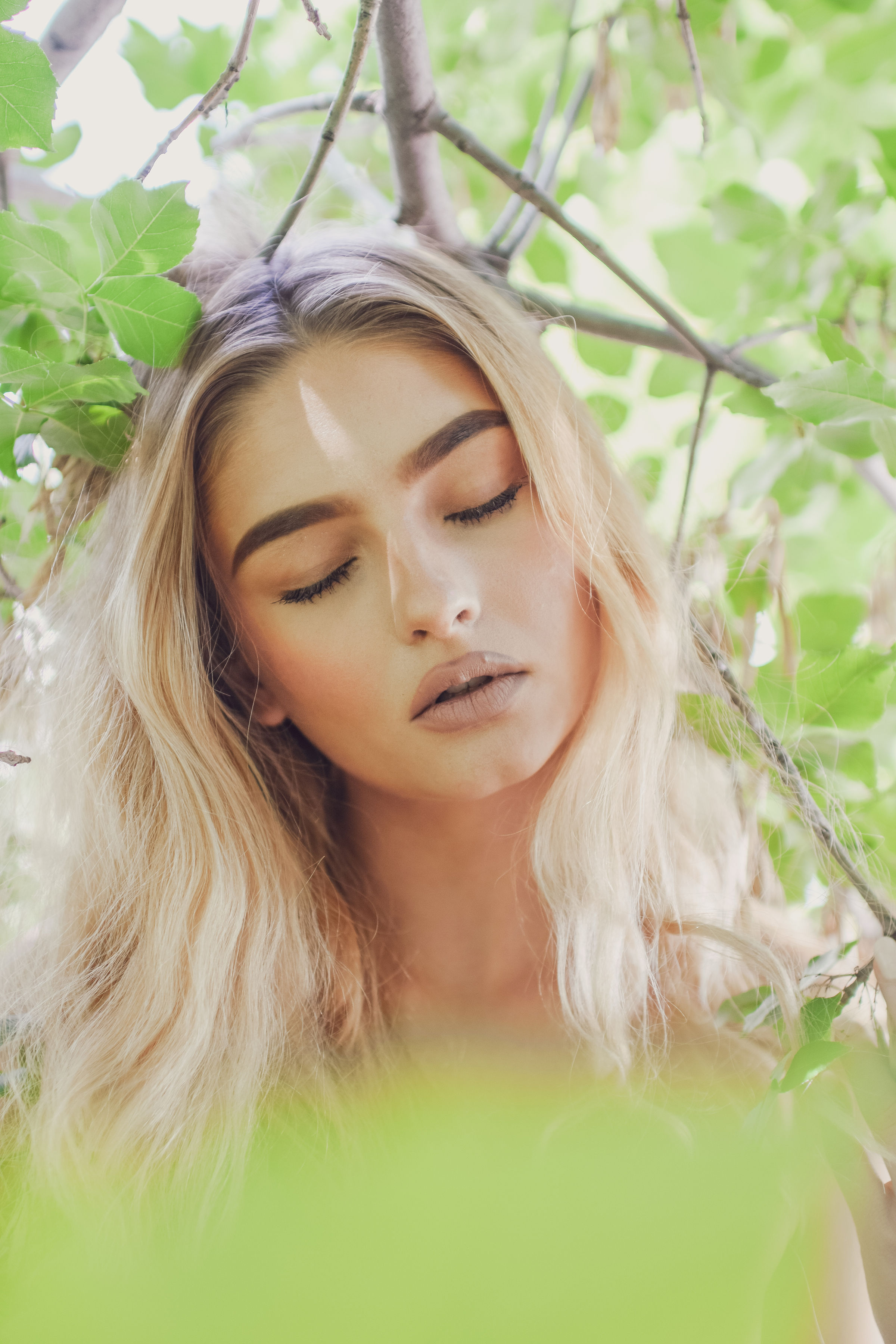 facials
Cleanses pores and exfoliates dead skin cells to treat common skin concerns with a custom mask. Facials are meant to rejuvenate skin, nourish faces, and make skin appear healthier and younger.
Signature B.Leaf Facials
Our B.Leaf skincare collection contains botanicals, vitamins, minerals, cosmeceuticals, and acids to promote wrinkle reduction and improve collagen and elastin in the face and neck.
CUSTOMIZED FACIAL
Designed with your skin in mind, our estheticians perform a thorough skin analysis and develop a custom skin care plan to address any conditions of concern, including signs of aging, hyperpigmentation, acne, and skin sensitivity.
DEEP CLEANSING FACIAL
Recommended for clients prone to acne, oily skin, stubborn skin, or uneven complexions. It provides thorough steaming, deep cleansing, and facial extraction components to remove pore-clogging sebum with a healing mask and moisturizer.
chemical peels
Chemical peels are great for exfoliating the skin and revealing a smoother, even texture. B.Leaf offers mild to intense peels to minimize sun damage and pigmentation from acne scarring and soften fine lines and improve texture.
pumpkin plus with psc
Uniquely formulated pumpkin enzymes are infused with retinol while super-rich pomegranate and mango antioxidants fight free radical invasion. The versatile pulp delivery system found in this treatment is ideal for any skin type.
salicylic with psc
Powered by salicylic, this tropically-infused pulp gives versatility to your peel. A natural pulp augments your exfoliator, allowing a massage-enhanced delivery system. This antioxidant and peptide-loaded peel can be layered for precise wound control. Retinol infusion makes this treatment perfect for acne-prone, resistive, or pigmented skin.
JESSNER REBUILDER WITH PSC
Infused with green tea, plant stem cell technology, colloidal silver, and gold help achieve maximum healing benefits. This breakthrough treatment addresses various skin conditions including acne, photodamage, and aging. Uniquely formulated pumpkin enzymes are infused with retinol while super-rich pomegranate and mango antioxidants fight free radical invasion. The versatile pulp delivery system found in this treatment is ideal for any skin type.
TCA REBUILDER WITH PSC
A high-performance TCA blend combines salicylic acid and trichloroacetic acid with a special peeling agent for an effective professional strength peel, leaving the skin rejuvenated.
injectables
Medical treatments for reducing facial wrinkles and achieving smoother-looking skin while minimizing wrinkles, sagging, dryness, spots, and growths from aging and sun exposure.
botox
One of the most popular non-surgical cosmetic treatments, BOTOX® works to keep your face wrinkle-free by relaxing facial muscles. These muscles become tense from years of repetitive action (laughing, smiling, squinting), leading to lines on the face.
Dermal Fillers
Dermal fillers smooth fine lines and fill deep wrinkles while achieving a relaxed and smooth appearance without taking away the freedom of expression.
kybella®
Administered as a series of injections to the treatment area under the chin, destroying fat cells and producing gradual results tailored to your individual chin profile. The number of treatment sessions is based on your treatment goals.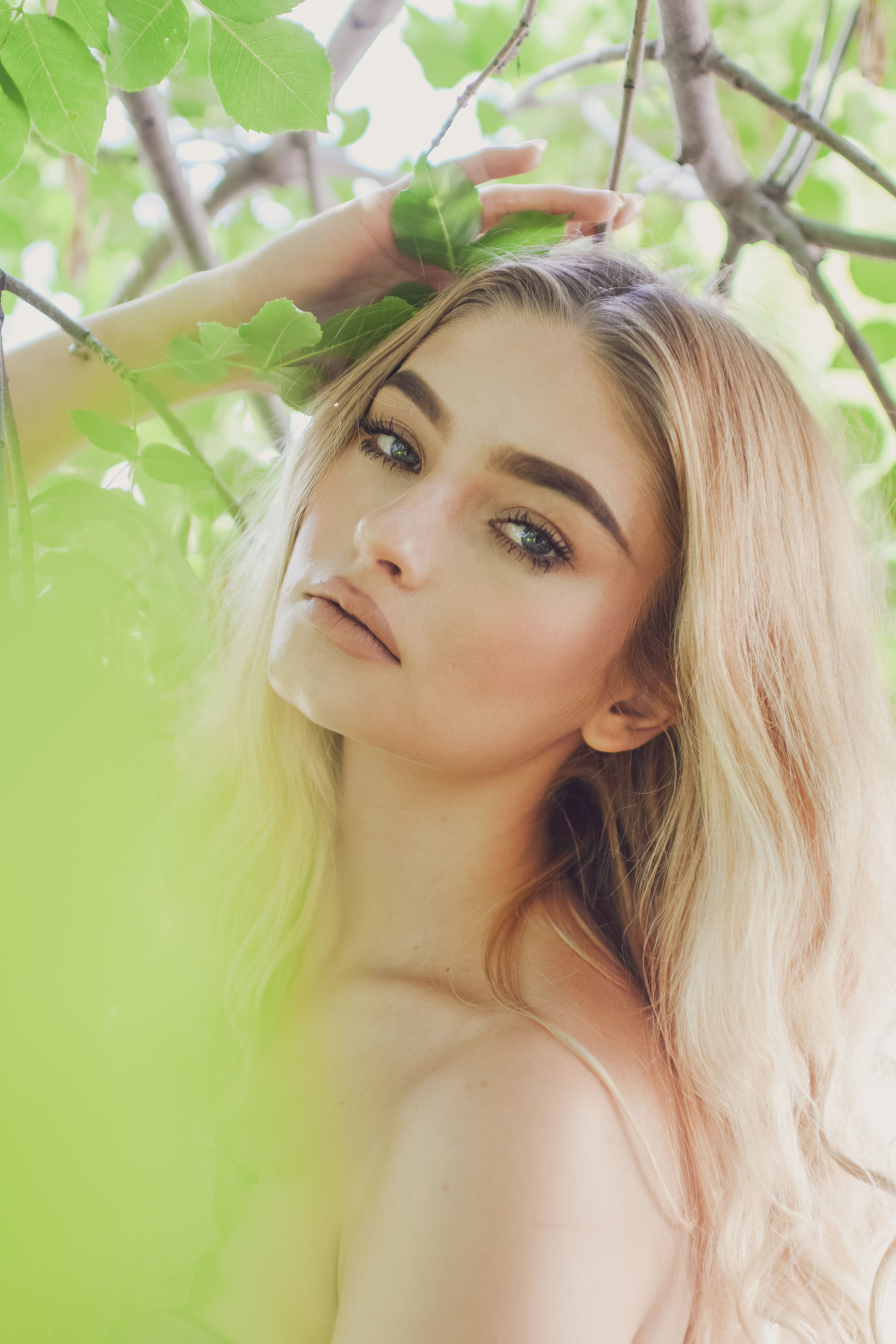 aesthetic services
Non-invasive treatments reduce the appearance of cellulite, wrinkles, and fat to help your skin and body look youthful and beautiful.
photorejuvenation
Fades the appearance of various vascular and pigmented lesions, including hyperpigmentation, melasma, wine stains, hemangiomas, telangiectasias, venous malformations, and more.
LASER HAIR REMOVAL
Safely and permanently reduce hair growth with Venus Concept's hair removal devices featuring technology with proven efficacy and a cooling system for the optimal balance between high energy absorption, deep penetration, and comfort.
SKIN RESURFACING
Safe for all skin types, the Venus Viva procedure ablates and resurfaces the skin and reduces the appearance of acne scars, fine lines, and wrinkles while ultimately improving skin texture.
CELLULITE REDUCTION
Our non-invasive body shaping systems are powered by innovative technology that helps shrink fat cells to improve the appearance of cellulite. Treatments are customized to target cellulite and skin laxity at any stage while requiring no downtime.
IV THERAPY
IV Vitamin Therapy works by administrating vitamins and nutrients directly into the bloodstream, bypassing the digestive system.
DERMAPLANING
A simple procedure for exfoliating the epidermis and ridding the skin of fine vellus hair, often used to prep the skin before chemical peels or laser treatments, allowing deeper penetration.
TRIM AND TITE
A complete solution designed to be done after any fat reduction treatment or program. Venus Legacy is the most advanced non-invasive medical aesthetic device for highly effective non-surgical skin tightening.
TRIBELLA™
TriBella™ is the synergistic fusion of three unique technologies for unparalleled outcomes and is the ultimate facial rejuvenation treatment that simultaneously enhances tone, tightness, and texture.
PRP
Platelet-rich plasma (PRP) is produced by isolating platelets found in the blood, then is applied topically post-procedure to accelerate healing and boost results, or injected into joints to help relieve joint pain.
MICRONEEDLING WITH PRP
Microneedling uses tiny needles to produce micro-injuries to the skin, which stimulates the body's natural collagen production to provide flexibility and strength to skin and body tissue. To speed the healing process, microneedling is enhanced by injecting PRP into the treated tissue.
MICRONEEDLING WITH B.LEAF REJUVENATING TREATMENT
Stimulate the skin's vital functions by delivering a targeted rejuvenating complex to mature or sluggish skin in need of texture enhancement and balance.
PRP "P" SHOT
Blood is spun in a specially designed centrifuge to separate the platelets and plasma from the rest of the blood. The platelets are isolated and then injected back into the targeted area.
PRP VAGINAL REJUVENATION
Your platelet-rich plasma (PRP) stimulates stem cells and growth factors regenerate healthier vaginal tissue. PRP extraction is completed in house where blood is drawn and placed in a centrifuge to separate the platelets. The PRP is then injected into target areas, making it useful for tissue regeneration and healing.
BODY CONTOURING
Multi-Polar Radio Frequency and Pulsed Electro Magnetic Fields (PEMF) delivers a unique algorithm to heat the tissue to promote collagen synthesis to target your most challenging body aesthetics. Depending on your needs, these treatments can serve as an alternative and complement to traditional procedures such as liposuction and tummy tucks. This comfortable procedure is safe for all skin types, allowing you to achieve your desired look with no downtime.
THREAD FACELIFT
Stimulates collagen production while providing an immediately visible lift to facial areas plagued by lines and wrinkles, increasing facial volume to improve appearance, and improves lip and smile lines. This technique can be used in conjunction with dermal fillers, solid filler lifting PDO threads, and botulinum toxin injections, or as a stand-alone service.
RADIO FREQUENCY
Microneedles deliver a radiofrequency pulse into the targeted tissues, creating micro-injuries to the dermis to initiate healing. Injured cells release growth and healing signals to undifferentiated cells, resulting in a production of new collagen growth. Combining this treatment with PRP is the ultimate skin resurfacing
(additional fee applies).
schedule your consultation
Let the trained staff at B.Leaf help you get the perfect personalized treatment plan for the results you desire.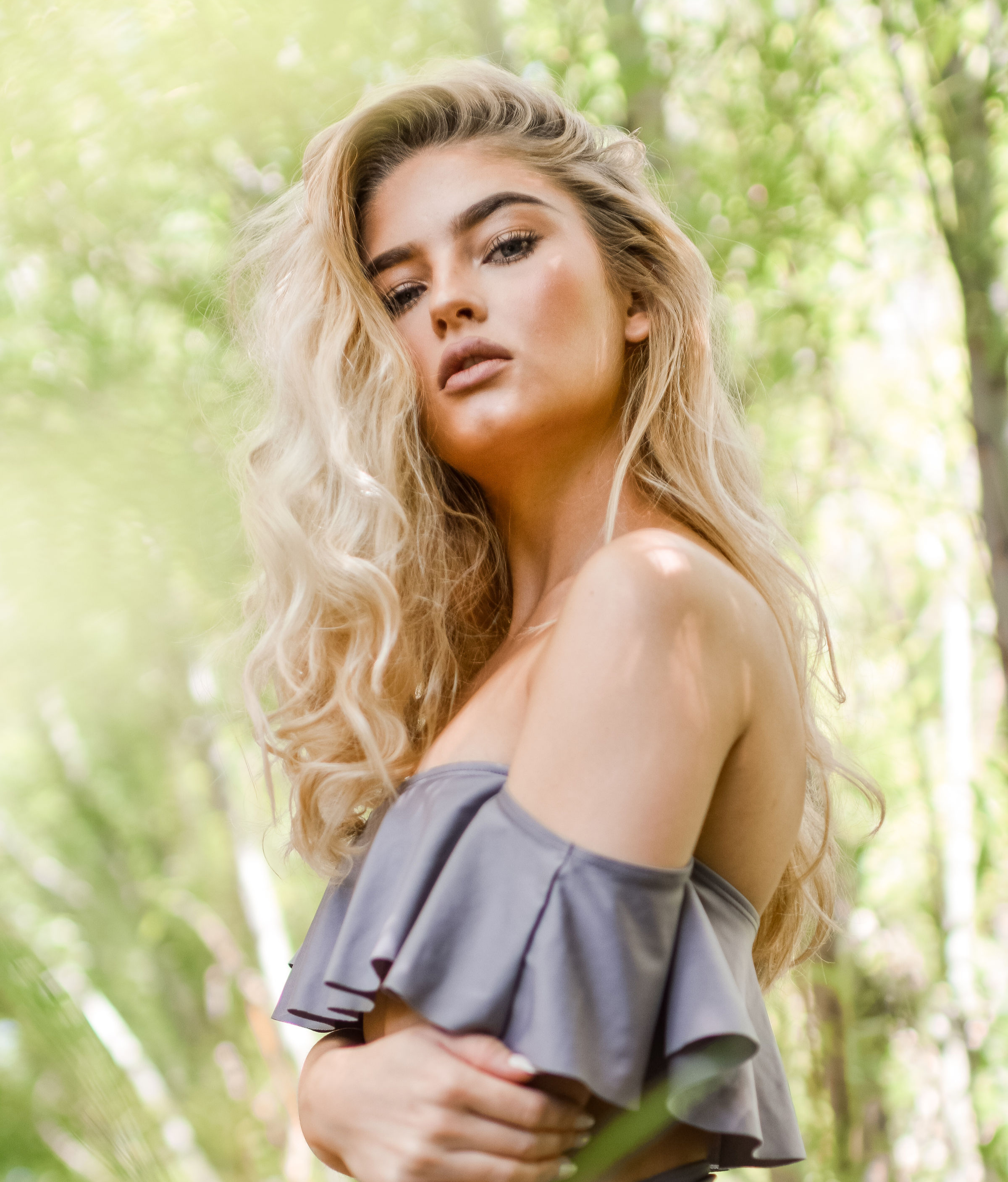 Clinic Location
Shiloh Crossing
223 Shiloh Road, Suite 3,
Billings, MT 59106
Open Hours
M-W: 9am - 6pm
Thur: 10am - 7pm
Fri: 9am - 6pm