Aesthetic Services
B.leaf believes the effectiveness, technology, and active ingredients, as well as their sources, are all crucial parts of ensuring our products to be the most active on the market today. Our botanicals, vitamins, minerals, cosmeceuticals, and acids are known to produce an array of skin-enhancing benefits.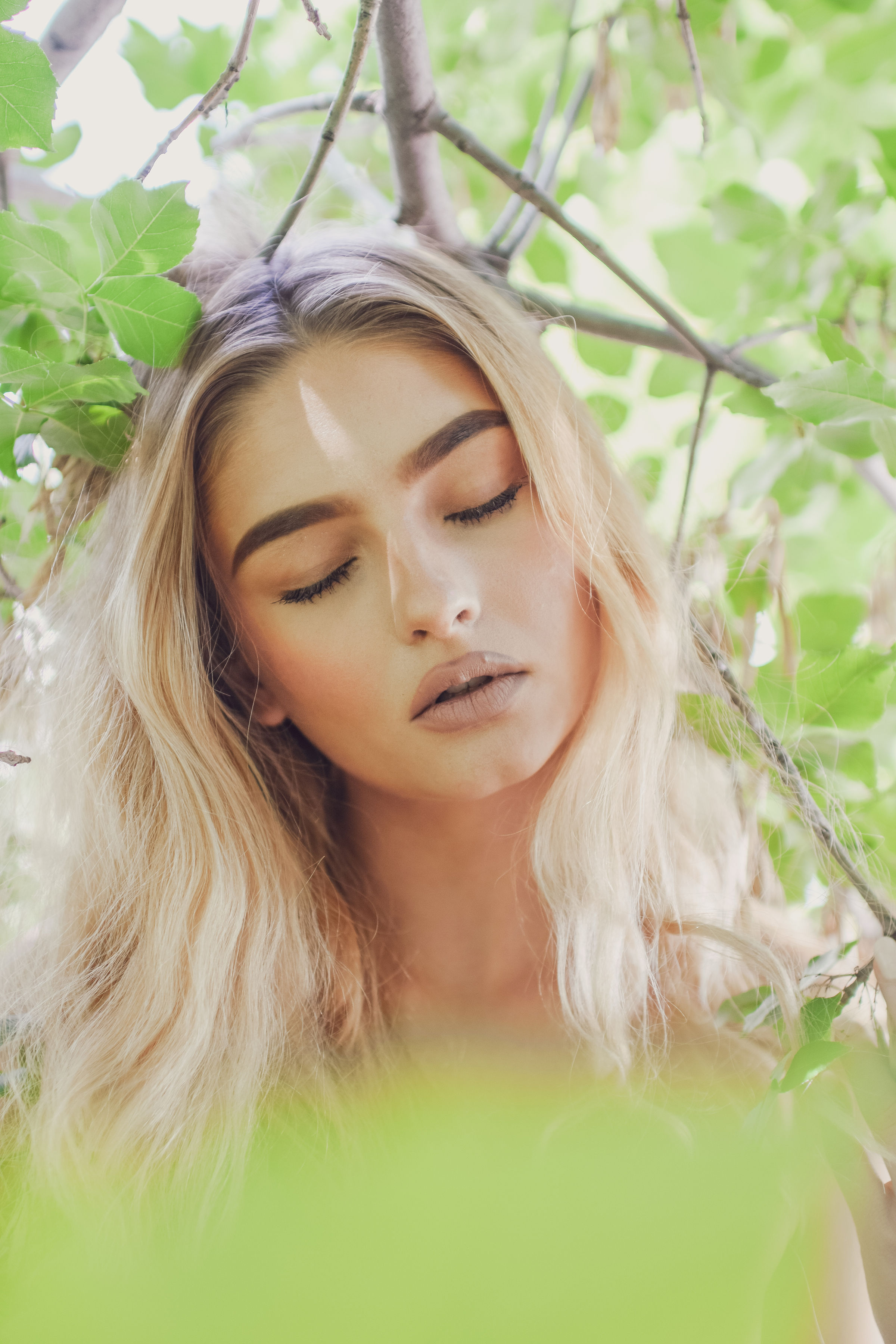 facials
Cleanses pores and exfoliates dead skin cells to treat common skin concerns with a custom mask. Facials are meant to rejuvenate skin, nourish faces, and make skin appear healthier and younger.
BR Facial
Designed to addresses your unique skin care needs. Based on the skin analysis, a selection of customized professional formulas with high concentrations of clean, clinical-strength botanical and marine extracts will deeply cleanse, tone, professionally exfoliate, brighten, hydrate, and re-balance your skin. 
Custom Facial
Customized for your skin type, this relaxing treatment is one of our most popular facials, which includes cleansing, toning, steam, massage of face and neck; and exfoliation to improve skin tone and texture. 
Hydro Facial
Hydroexfoliation is a skin-resurfacing treatment that simultaneously combines exfoliation, extraction, and the infusion of serums into the skin. Hydro technology pressurizes individually customized serum solutions into the skin's surface.
chemical peels
Chemical peels are great for exfoliating the skin and revealing a smoother, even texture. B.Leaf offers mild to intense peels to minimize sun damage and pigmentation from acne scarring and soften fine lines and improve texture.
ZO 3-Step Peel
An innovative, in-office treatment peel followed by an at-home treatment to combat the signs of aging + skin discoloration. Utilizes a blend of exfoliants, retinol and multi-action agents to help improve skin health and treat many signs of aging.
PRX-T33 Peel
A non-injectable bio-revitalizer that induce a dermal bio-stimulation without harming the skin.* Developed as a non-peeling peel treatment for children with scars, PRX-T33 is revolutionary for correcting facelift scars, stretch marks, and sagging skin.
injectables
Medical treatments for reducing facial wrinkles and achieving smoother-looking skin while minimizing wrinkles, sagging, dryness, spots, and growths from aging and sun exposure.
BOTOX
One of the most popular non-surgical cosmetic treatments, BOTOX® works to keep your face wrinkle-free by relaxing facial muscles. These muscles become tense from years of repetitive action (laughing, smiling, squinting), leading to lines on the face.
DERMAL FILLERS
Dermal fillers smooth fine lines and fill deep wrinkles while achieving a relaxed and smooth appearance without taking away the freedom of expression.
Dysport
Dysport is indicated for the temporary improvement in the appearance of moderate to severe glabellar lines associated with procerus and corrugator muscle activity in adult patients less than 65 years of age.
Kybella
Kybella is a deoxycholic acid that destroys the walls of fat cells that it comes in contact with so they can no longer hold the fat. When it's injected under your chin, it destroys the fat-cell walls, and your chin fat disappears.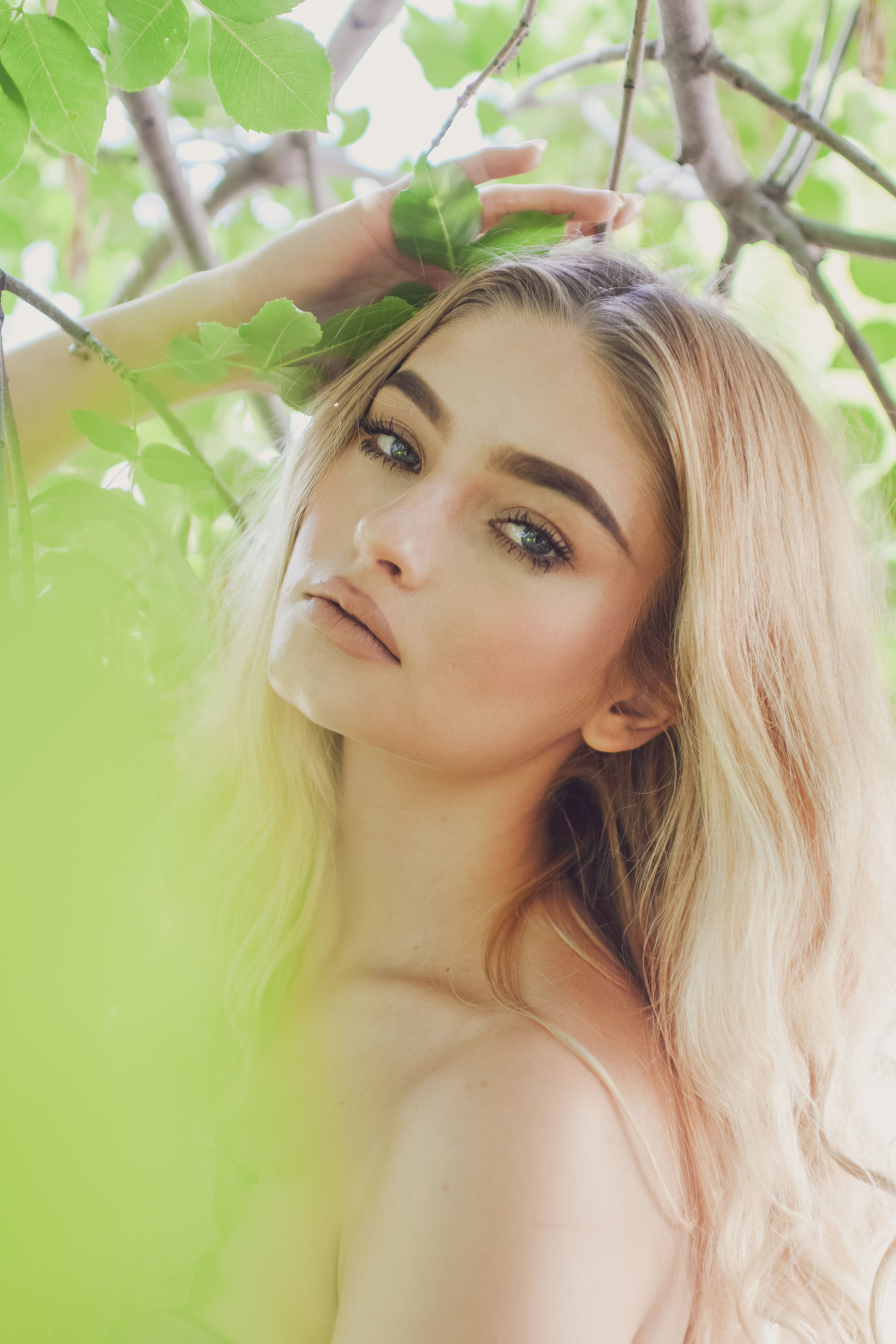 aesthetic services
Non-invasive treatments reduce the appearance of cellulite, wrinkles, and fat to help your skin and body look youthful and beautiful.
SKIN TIGHTENING
Venus Versa™ body shaping treatments use radio frequency technology to naturally boost collagen production and break down fat cells, which diminishes fine lines and wrinkles, tightens sagging skin*, smoothens out cellulite*, and makes the body look slimmer, sculpted, and more toned*.
LASER HAIR REMOVAL
Safely and permanently reduce hair growth with Venus Concept's hair removal devices featuring technology with proven efficacy and a cooling system for the optimal balance between high energy absorption, deep penetration, and comfort.
SKIN RESURFACING
Safe for all skin types, the Venus Viva procedure ablates and resurfaces the skin and reduces the appearance of acne scars, fine lines, and wrinkles while ultimately improving skin texture.
MICRONEEDLING
Microneedling uses tiny needles to produce micro-injuries to the skin, which stimulates the body's natural collagen production to provide flexibility and strength to skin and body tissue. To speed the healing process, microneedling is enhanced by injecting PRP into the treated tissue.
photorejuvenation
Fades the appearance of various vascular and pigmented lesions, including hyperpigmentation, melasma, wine stains, hemangiomas, telangiectasias, venous malformations, and more.
IV THERAPY
IV Vitamin Therapy works by administrating vitamins and nutrients directly into the bloodstream, bypassing the digestive system.
Transformer
Transformer Inmode Evolve X is an innovative body contouring system that uses several hands-free applicators to perform different treatments, including tightening the skin, eliminating excess fat, and toning the muscles.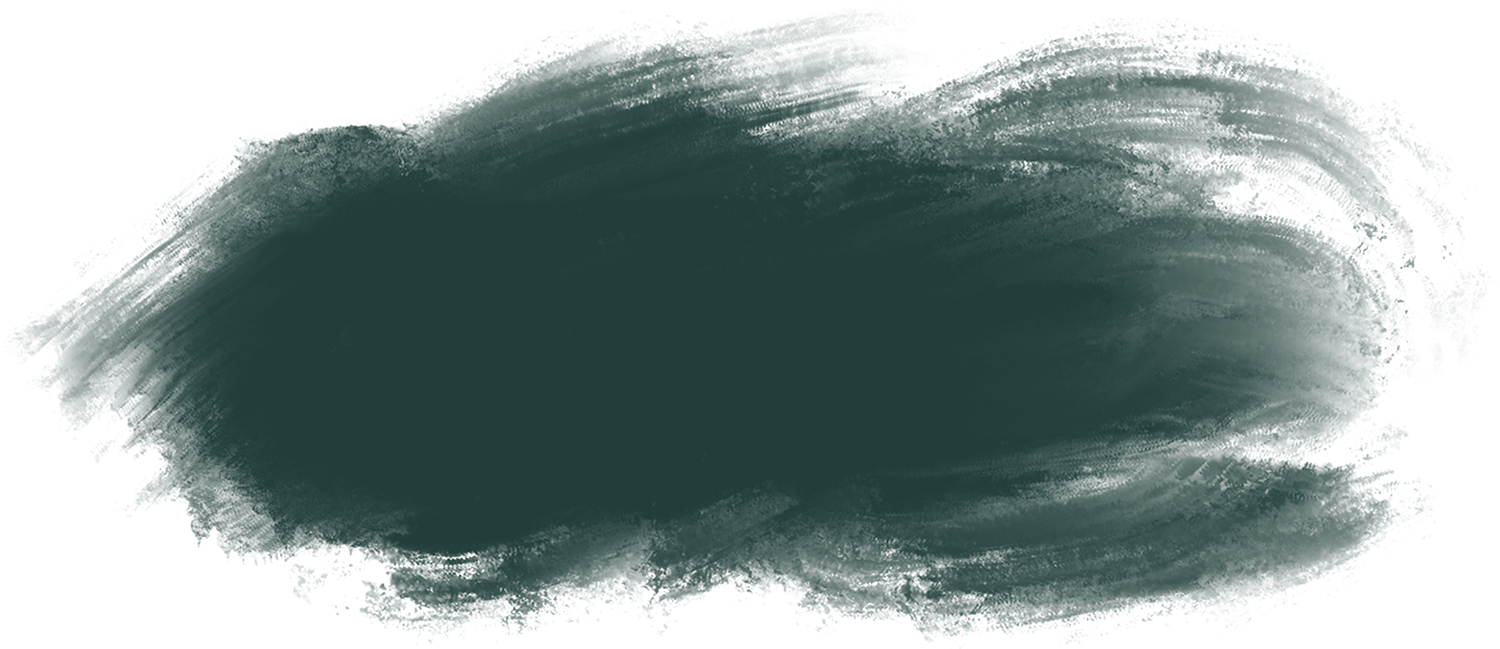 Come See Us
Schedule Your Consultation
Let the trained staff at B.Leaf help you get the perfect personalized treatment plan for the results you desire.