My name is Jayme Tripp, the 30-year-old momtrepreneur who is here to save your skin from unneeded chemicals and aging. As the founder of B.Leaf Skincare, I am extremely proud of the love and passion in this skincare line. I wanted to share with you a little bit about my background and why I decided to start this company. 
Ten years ago when I started school to become a Medical Esthetician, I was fortunate enough to open my own successful spa right out of school. I helped to build the starting foundations for a local high-end medical spa and have worked side by side with some of the world's best Dermatologists.
I am most proud to be a mother of two beautiful little girls and a wife to a husband that always pushes me to follow my heart.
I've always had a passion for products and treatments. I love being able to watch a client's face light up when they look in the mirror feeling confident in their healthy skin. It is extremely rewarding. As I progressed into my career, I became more and more curious about different products and what made them effective. I constantly purchased products to find a line that worked. Having my own skincare line has been on my mind since the day I walked out of graduation, and after many years of dreaming, its finally a reality. My parents have been very successful entrepreneurs, so being mentored and learning from them made me realize that I could create an effective product and be successful.
Starting B.Leaf has always been on the back of my mind, but last year pushed me to finally take that scary leap. We lost my brother quickly to brain cancer this year and it really made me look at myself and ask if I was living my life to the fullest. My brother always encouraged me to find my most challenging dream and jump in with both feet. It's in his honor I found the courage to do so. 
My hope is that our brand and product will be in every vanity and at the front of everyone's mind when it comes to healthy skin. Your skin is your first impression and making a confident first impression can impact our lives. My hope is that others will believe that anything is possible, and dreams can be as big as you want them to be. My brother lived by those values and I hope someday B.Leaf will be a household name enough to create a foundation in his honor. He inspired me every day to live by our motto, "When in doubt, paddle out."
schedule your consultation
Let the trained staff at B.Leaf help you get the perfect personalized treatment plan for the results you desire.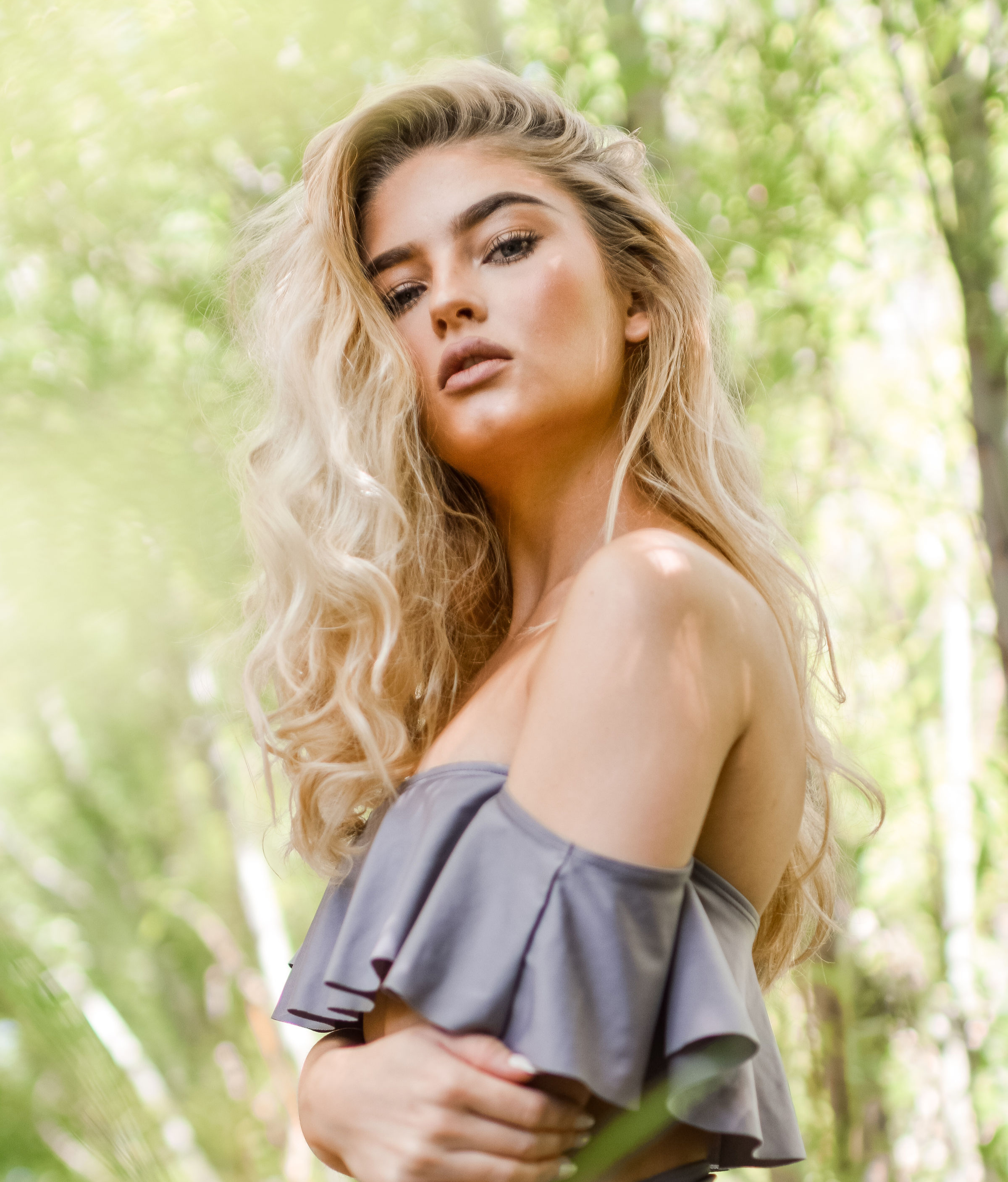 Clinic Location
Shiloh Crossing
223 Shiloh Road, Suite 3,
Billings, MT 59106
Open Hours
M-W: 9am - 6pm
Thur: 10am - 7pm
Fri: 9am - 6pm