Body Contouring – Transformer
BODY CONTOURING – TRANSFORMER INMODE Evolve X is an innovative body contouring system that uses several hands-free applicators to perform different treatments, including tightening the skin, eliminating excess fat, and toning the muscles.
This single device by INMODE can perform three different body contouring treatments, all of which have been clinically proven to help patients reach different aesthetic goals. Additionally, these treatments can be performed by themselves or combined to deliver the most comprehensive results based on your ultimate needs.
Evolve X body contouring is a convenient, non-invasive method for reducing fat and improving skin appearance. No incisions or recovery time is involved; in fact, treatment generally only takes about 30 to 60 minutes depending on the treatment area, so you can resume normal activity right away.
Anybody can be a candidate for Evolve X, and it's a desirable solution for those wishing to tone, trim, or tighten problem areas with their skin. If you've recently undergone intensive weight loss or you've noticed fat accumulation in certain areas of your body, Evolve X is a great solution for you.
Evolve X is not a weight-loss method; it's best for excess, stubborn pockets of skin or fat that you want tightened up that won't disappear with diet and regular exercise. Evolve X is not recommended for those with a body mass index over 30, and it's not a weight-loss replacement for liposuction.

Outcomes
When you schedule one of these body contouring treatments, you can expect to see the best results within three to six months of your initial treatment.
The Importance of Realistic Expectations
It's important to note that none of these treatments are designed to help you lose weight but instead are meant to contour and define your body in a way that your healthy lifestyle choices cannot. Having realistic expectations going into the treatment process is important but at the same time, know that when you commit to the process, you will achieve some noticeable results.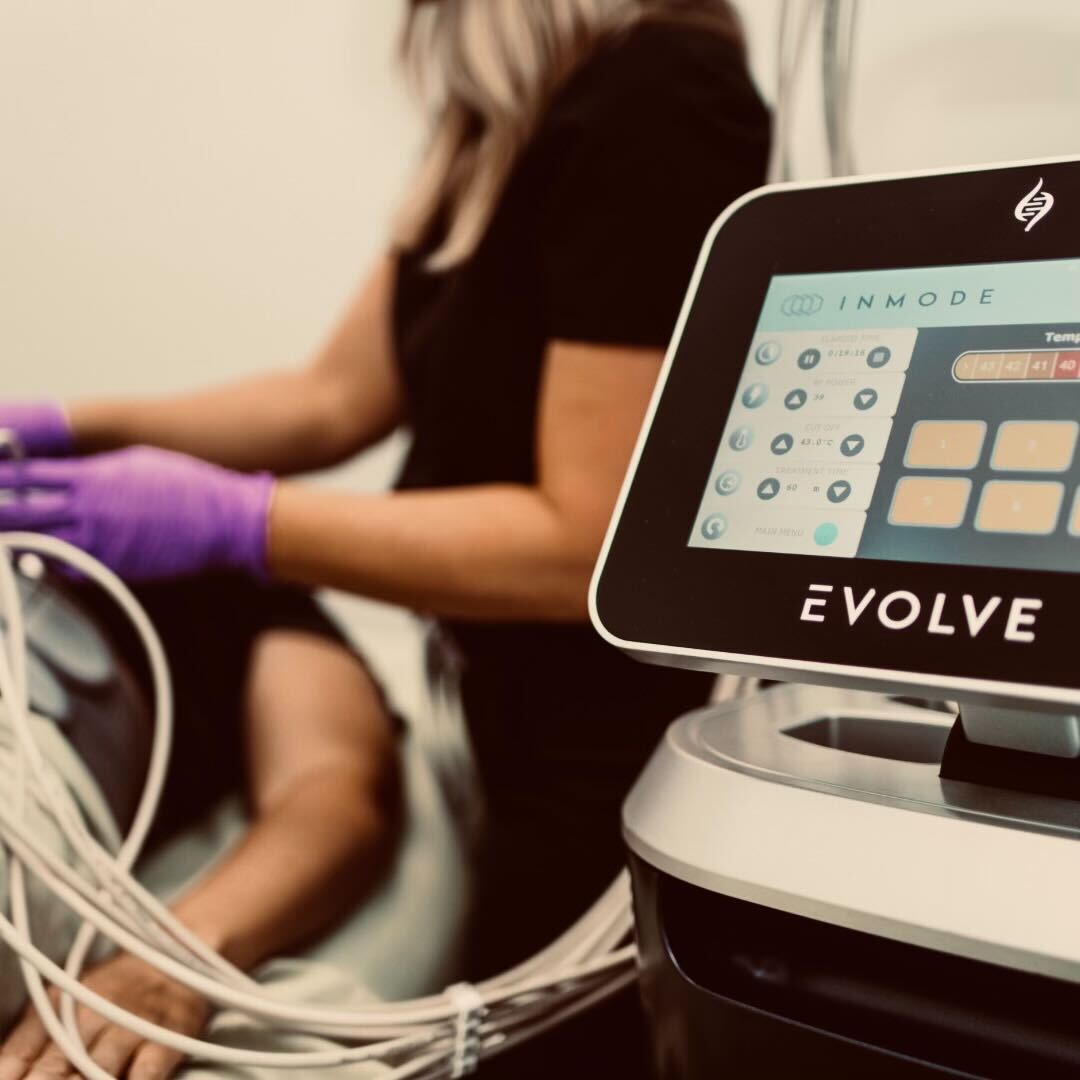 "The clinic is warm and inviting and the staff is very knowledgeable and friendly! The results I've gotten from my treatments is astounding! I couldn't be happier!"
- Heidi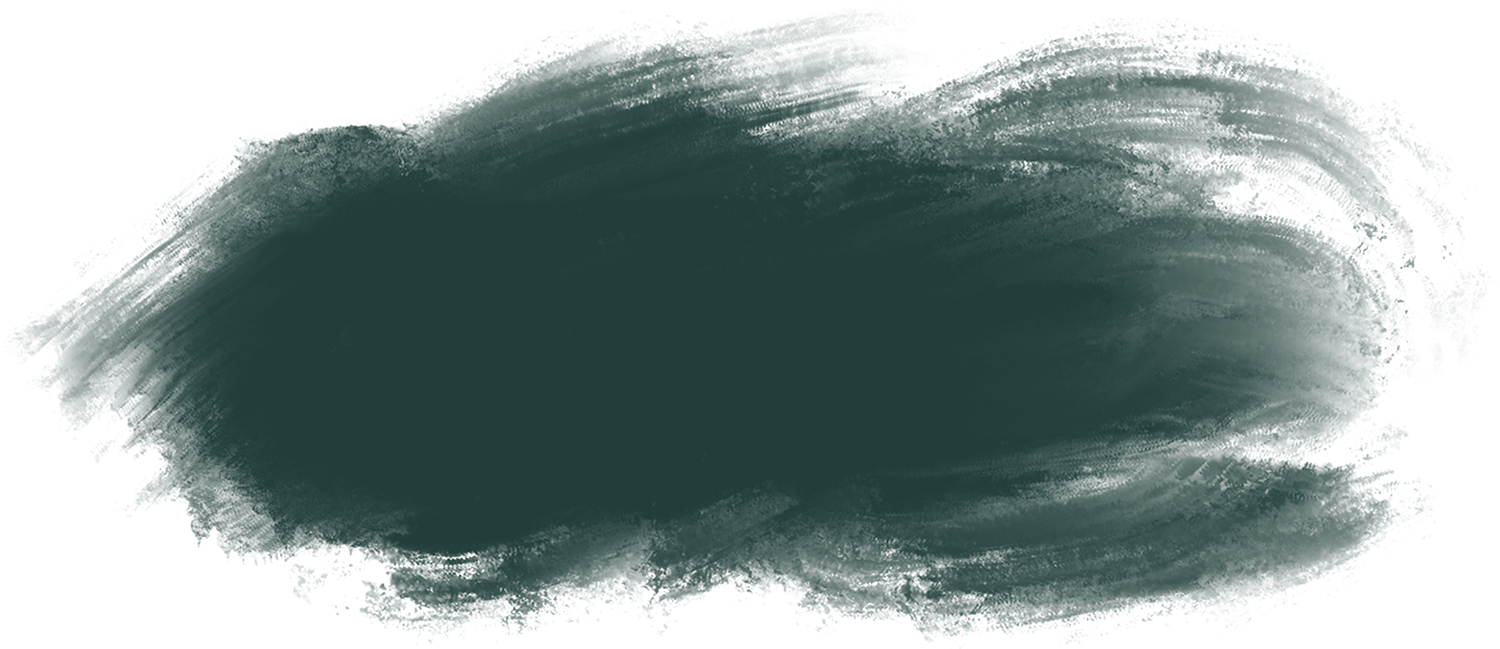 Come See Us
Schedule Your Consultation
Let the trained staff at B.Leaf help you get the perfect personalized treatment plan for the results you desire.