Cleanses pores and exfoliates dead skin cells to treat common skin concerns with a custom mask. Facials are meant to rejuvenate skin, nourish faces, and make skin appear healthier and younger.
Promotes Wrinkle Reduction
Custom Facial
Customized for your skin type, this relaxing treatment is one of our most popular facials, which includes cleansing, toning, steam, massage of face and neck; and exfoliation to improve skin tone and texture. First part of the facial is the skin analysis with innovative facial equipment to determine your exact skin type and customize products to your individual skin chemistry.
Strengthens skin elasticity
Smooths wrinkles, fine lines, and capillaries
Customized for your specific needs
60 minute relaxing treatment
BR Facial
Relax and find your center with a luxuriously personalized treatment designed to addresses your unique skin care needs. Based on the skin analysis, a selection of customized professional formulas with high concentrations of clean, clinical-strength botanical and marine extracts will deeply cleanse, tone, professionally exfoliate, brighten, hydrate, and re-balance your skin. Includes a unique bio-reflex facial massage with the highly concentrated active ingredients of Biologique Recherche skincare products, customized facial mask, prescriptive treatment and finishing serums, intensive protective finishing creams. One deep inhalation of your chosen essential oil blend will begin the relaxing signature sculpting facial massage, leaving your skin visibly contoured, brighter, and healthy. Includes the Lotion P50 all-in-one toner/exfoliating treatment.
Hydro Facial
Hydroexfoliation is a skin-resurfacing treatment that simultaneously combines exfoliation, extraction, and the infusion of serums into the skin. Hydro technology pressurizes individually customized serum solutions into the skin's surface.
Vacuum suction lifts debris and surface skin cells
Clears the pores of impurities
60 minute relaxing treatment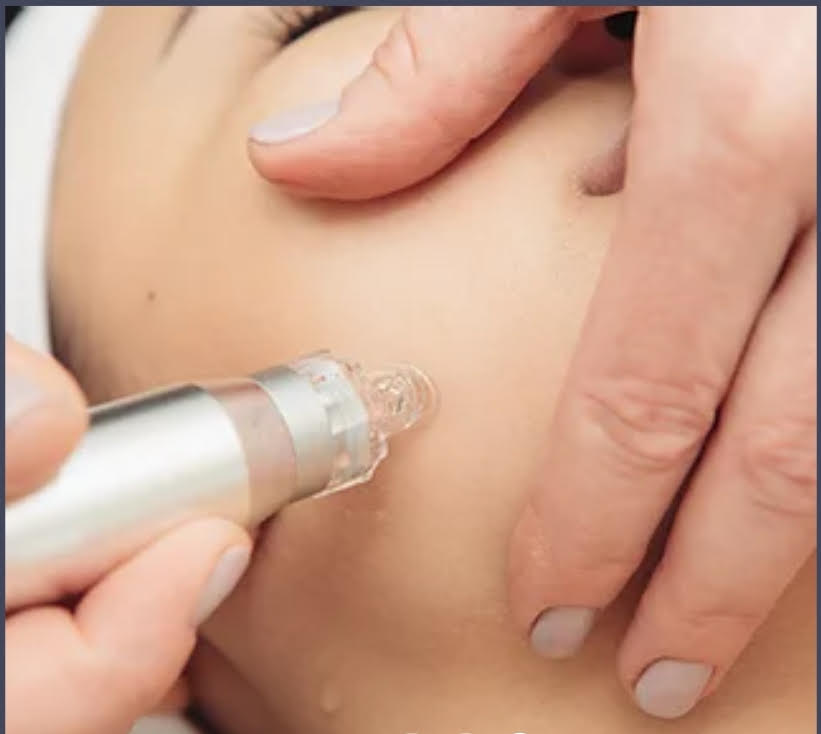 "The clinic is warm and inviting and the staff is very knowledgeable and friendly! The results I've gotten from my treatments is astounding! I couldn't be happier!"
- Heidi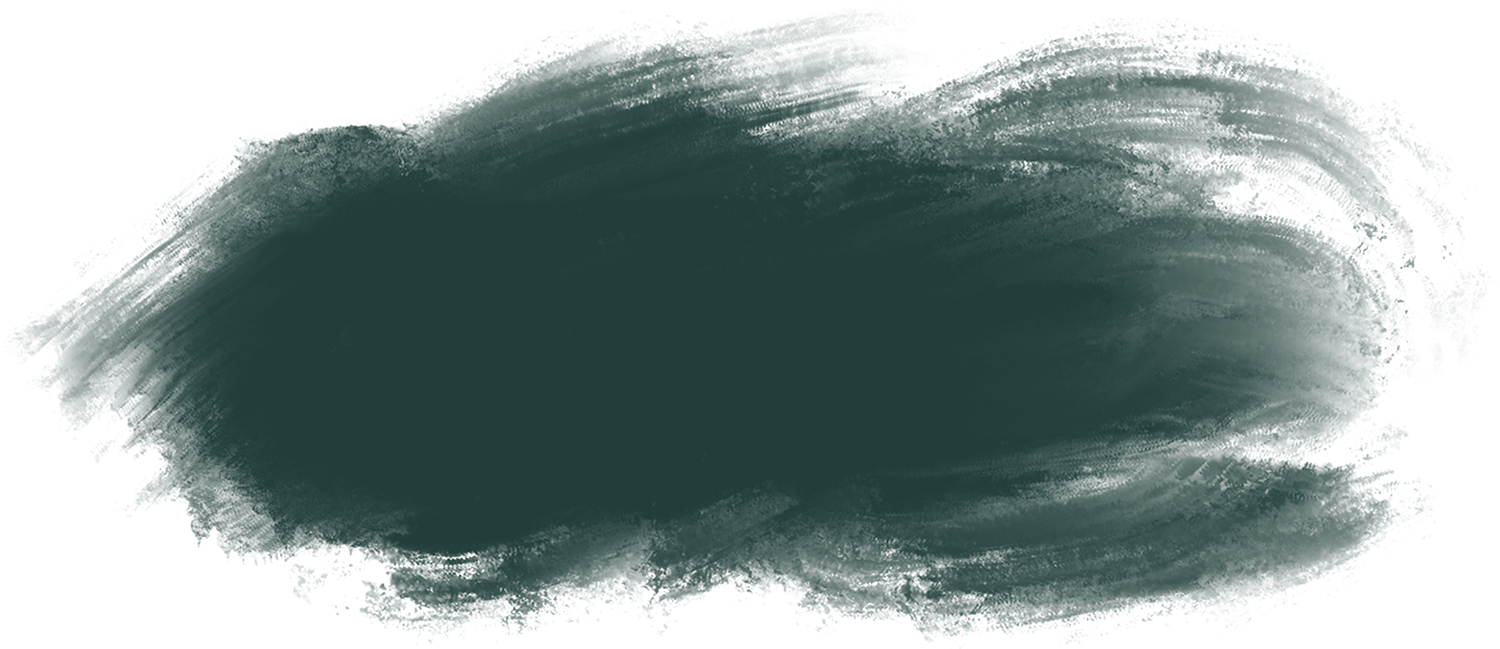 Come See Us
Schedule Your Consultation
Let the trained staff at B.Leaf help you get the perfect personalized treatment plan for the results you desire.