Cleanses pores and exfoliates dead skin cells to treat common skin concerns with a custom mask. Facials are meant to rejuvenate skin, nourish faces, and make skin appear healthier and younger.
Promotes Wrinkle Reduction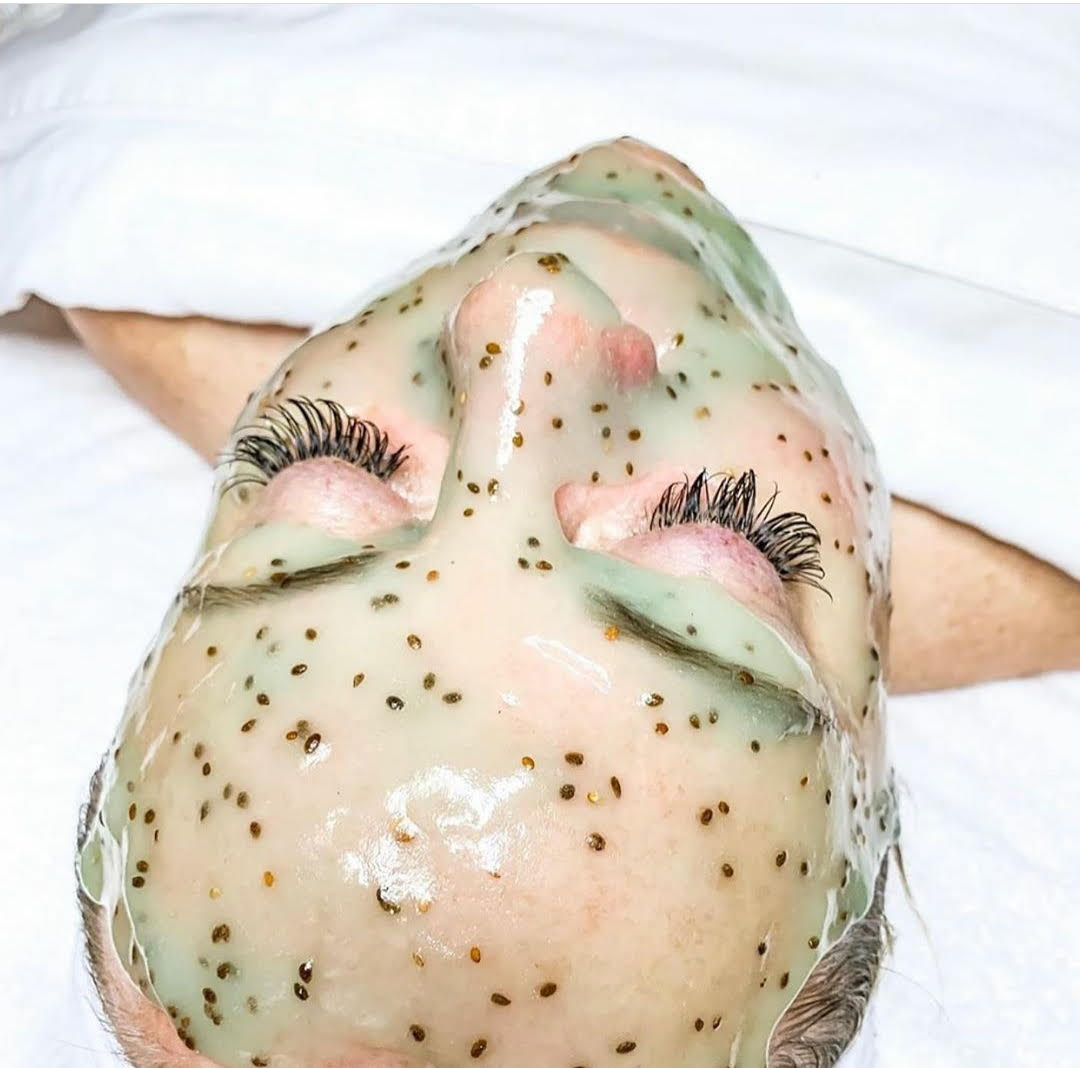 Hydrojelly Facial
The Hydrojelly Masks are a new generation of peel-off masks. Hydrojelly is infused with electrolyte and primarily made from beneficial algae. The mask creates a vacuum-like seal to push all the nutrients into the skin from previous steps of the treatments. 
Deep absorption of nourishing ingredients
Oxygen Facial
As we age, our skin loses its ability to retain oxygen. Oxygen is necessary for the health of our skin, because it promotes blood flow and ignites the body's healing functions. The results of this treatment will: 
Strengthens skin elasticity
Smooths wrinkles, fine lines, and capillaries
Customized for your specific needs
60 minute relaxing treatment
Radiant & Glowing
We aim to brighten, tighten, and lighten with this revolutionary treatment! This four-layer facelift will leave your skin rejuvenated and revitalized. This is a fantastic step up for someone who has had experienced, regular facial treatments but is looking for something more. 
Brighten, Tighten, and Lighten Skin
Step-up from regular facials
90 minute revitalizing treatment
Hydro Facial
Hydroexfoliation is a skin-resurfacing treatment that simultaneously combines exfoliation, extraction, and the infusion of serums into the skin. Hydro technology pressurizes individually customized serum solutions into the skin's surface.
Vacuum suction lifts debris and surface skin cells
Clears the pores of impurities
60 minute relaxing treatment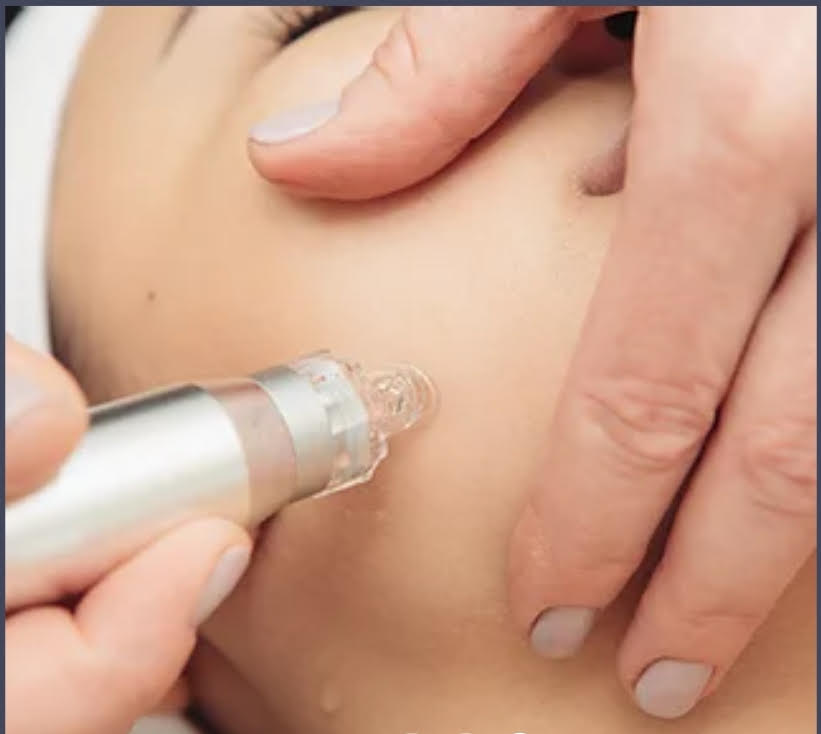 "The clinic is warm and inviting and the staff is very knowledgeable and friendly! The results I've gotten from my treatments is astounding! I couldn't be happier!"
- Heidi
schedule your consultation
Let the trained staff at B.Leaf help you get the perfect personalized treatment plan for the results you desire.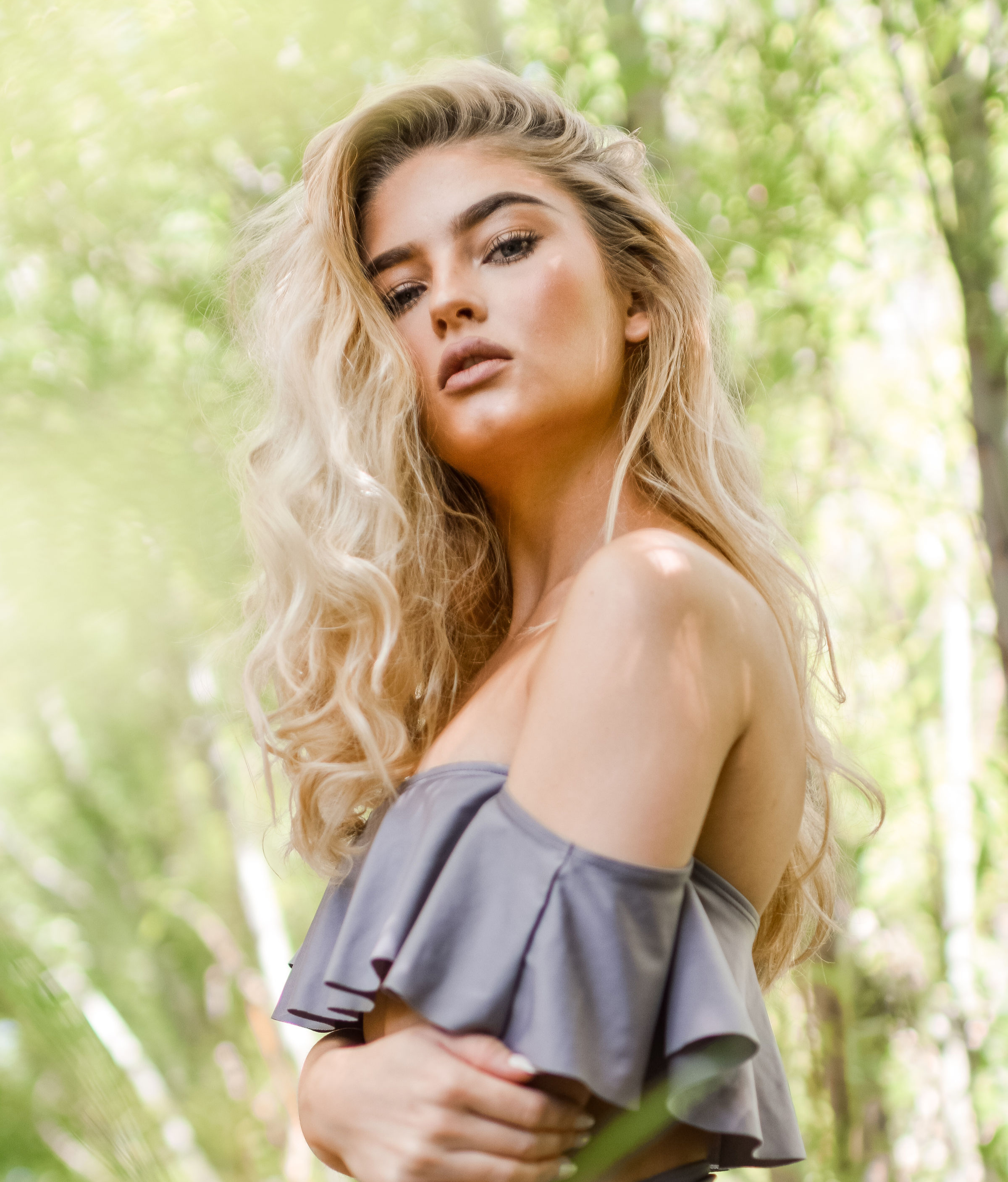 Clinic Location
Shiloh Crossing
223 Shiloh Road, Suite 3,
Billings, MT 59106
Open Hours
M-W: 9am - 6pm
Thur: 10am - 7pm
Fri: 9am - 6pm