Rejuvapen NXT is a state of the art, medical grade micro-needling tool available through medical professionals only. It is designed to stimulate your skin's natural ability to produce new collagen formation creating healthier skin and can be used to improve the appearance of acne scars, hyperpigmentation, stretch marks, skin texture as well as, fine lines and wrinkles.
Stimulates Collagen Production
Reduces Wrinkles and Lines
How does Rejuvapen NXT work?
The concept of micro-needling is based upon the skin's ability to naturally repair itself when injured. Immediately following an injury, our skin begins the process of dissolving tissue damage and replacing it with new cells. Micro-needling allows for controlled induction of the skin's self-repair process by creating precise, micro-injuries in the skin, which automatically trigger new collagen synthesis without causing scar tissue formation.
Rejuvapen NXT can be used on all types of skin and can be used to address a wide range of problems such as: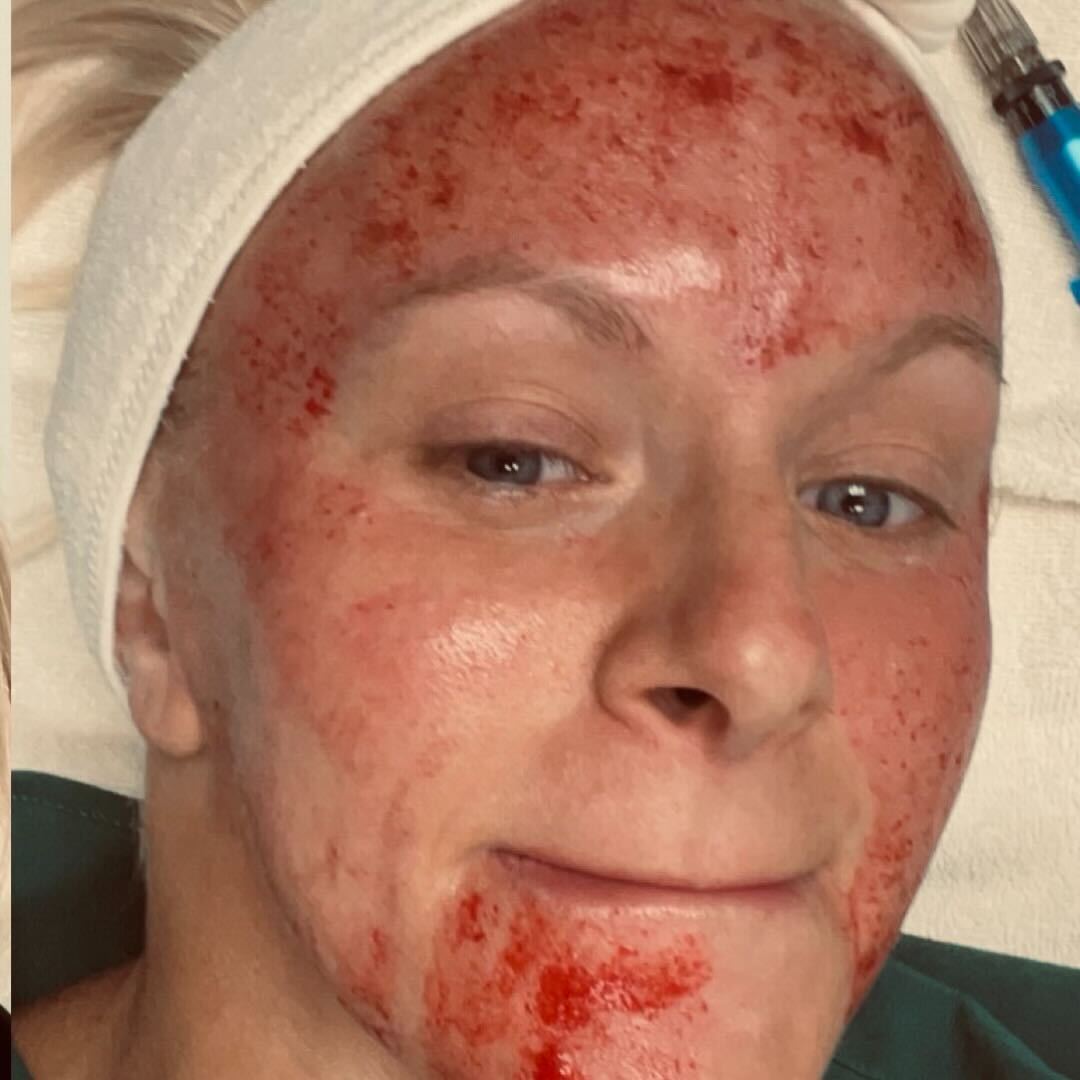 Microneedling is not a good fit for:
Pregnant Women or Nursing Mothers
Scars Less Than 6 Months Old
Eczema and Psoriasis Patients
Any person who has undergone any other spa treatment in the last 24 hours
Any person who has received Botox in the last 7 days
Any person who has received: fillers (Juvederm), a chemical peel or laser treatment in the last 28 days
Any person who has used a tanning bed or been exposed to an extended amount of sunlight in the past 24 hours
Persons using products with Retinoid or Vitamin A derivatives
Persons who frequently use high dose NSAIDS
"B Leaf is amazing. They get you in on time. The spend time with you so you make the best decision for yourself and they treat you like family."
- Kayla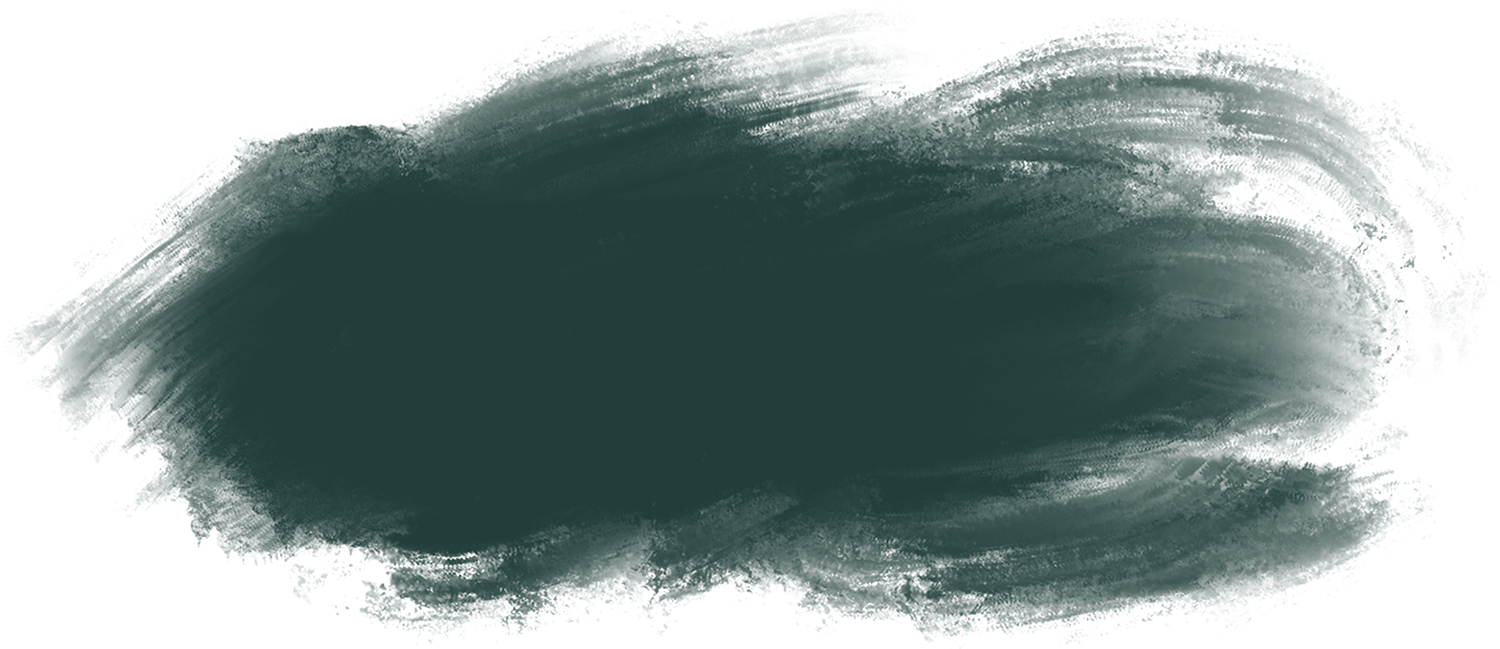 Come See Us
Schedule Your Consultation
Let the trained staff at B.Leaf help you get the perfect personalized treatment plan for the results you desire.