Have you started noticing small brown spots on your skin? If so, you're not alone. Many patients who have spent extended time in the sun are vulnerable to experiencing accelerated signs of premature aging on their face, hands and decollate.  Restore a more youthful-looking complexion with a photo facial treatment.
Get Brighter, Clearer Skin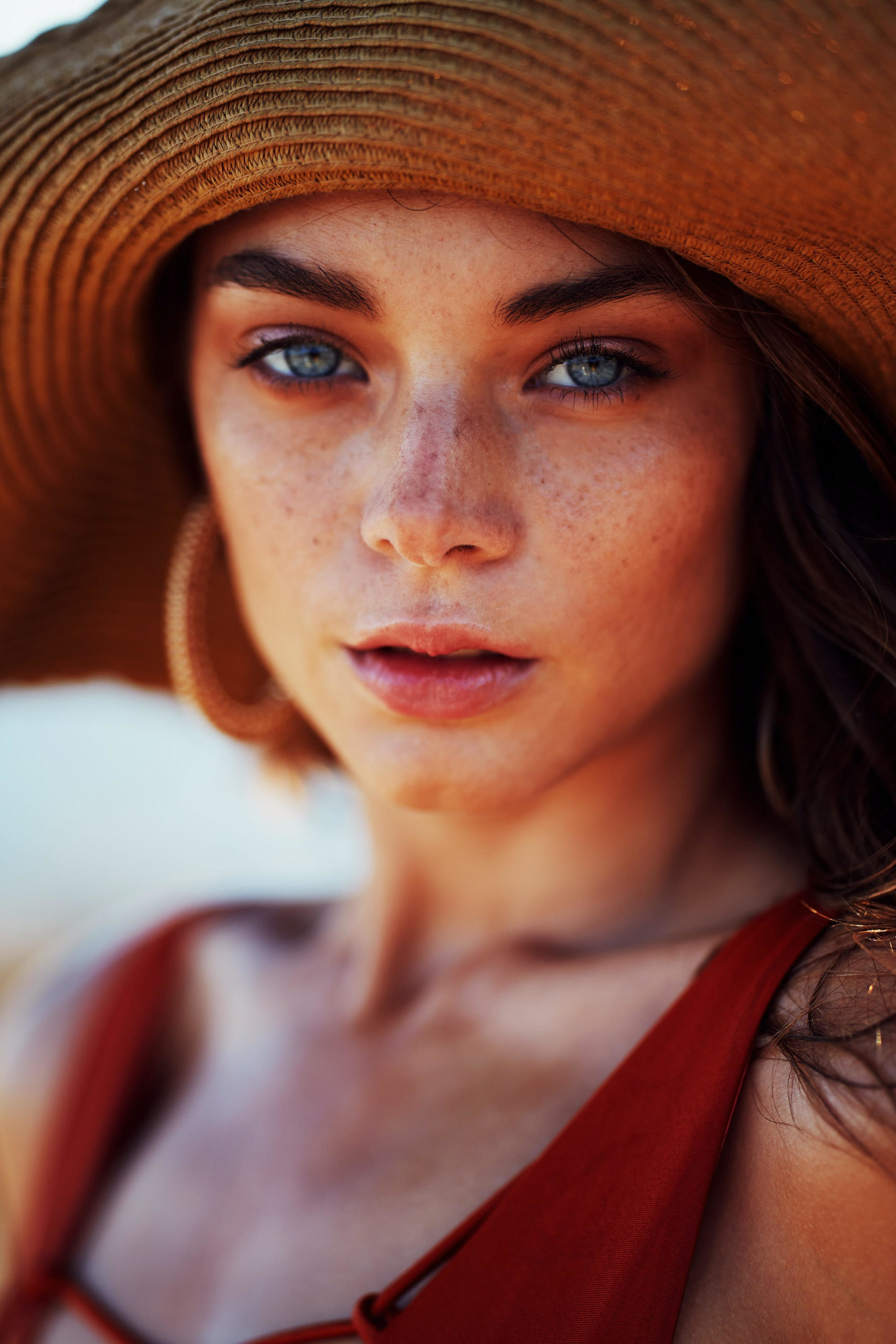 How it Works
Venus Concept's IPL face treatment is a simple, non-surgical way to effectively target pigment under the skin's surface to reduce the appearance of discoloration and premature aging. There is minimal discomfort and typically only some redness for about a day afterward. With an IPL photofacial, you can achieve noticeably brighter, clearer, and more youthful-looking skin.
Customizable Treatments for Maximum Results
a Safe Way to get younger looking skin
Repair your skin, remove the sun damage spots, and get younger, brighter, clearer skin. All our treatments are safe, effective, and easy. 
Natural, Long Lasting Results
Most Patients Receive 4-5 Treatments per Area
Highly Effective Technologies that Provide Noticeable Results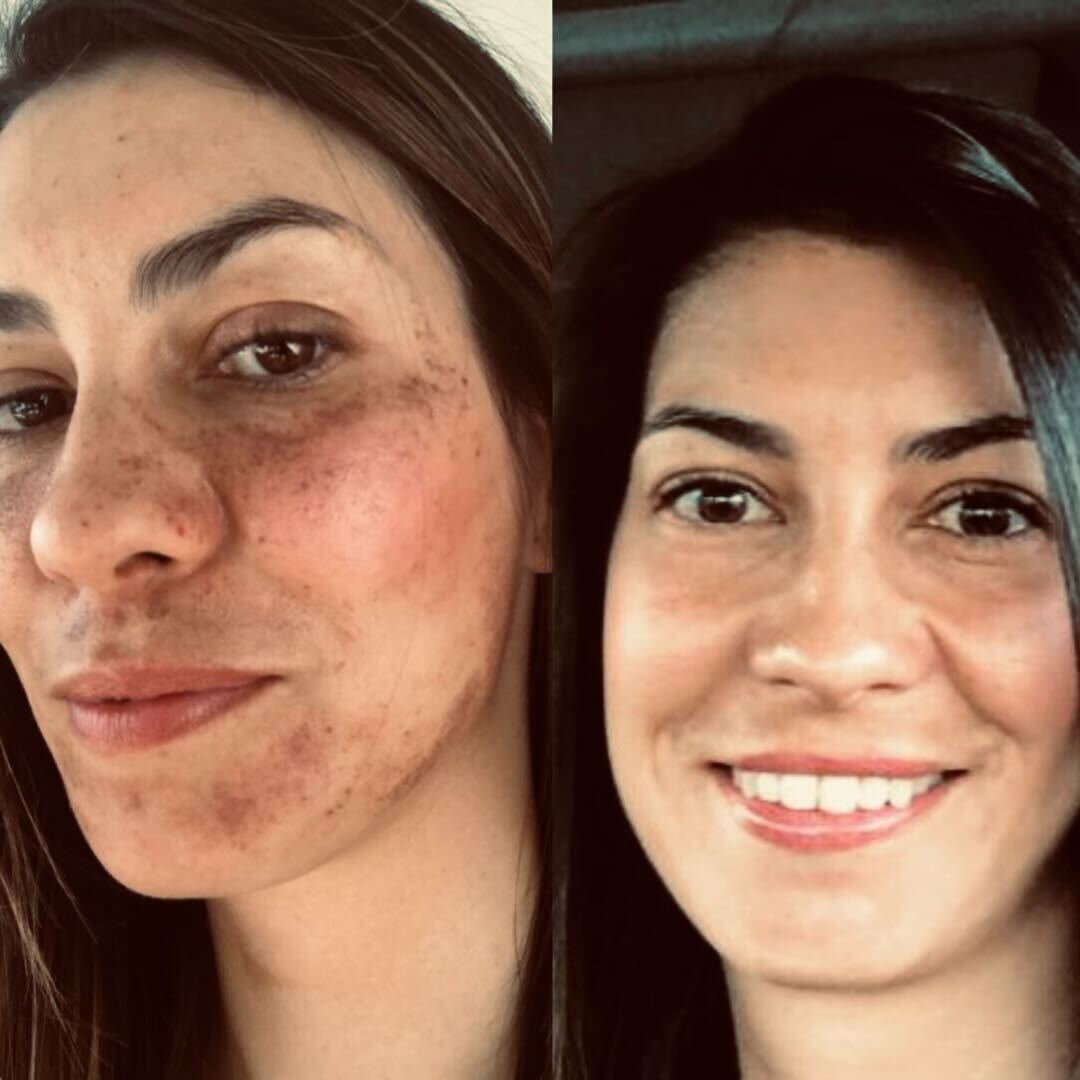 "Jodi is great. She is so nice and knowledgeable. She gave me advice for treatments and products that would be helpful and told me the ones that I don't need. Her IPL facials have made my skin much nicer."
- Heidi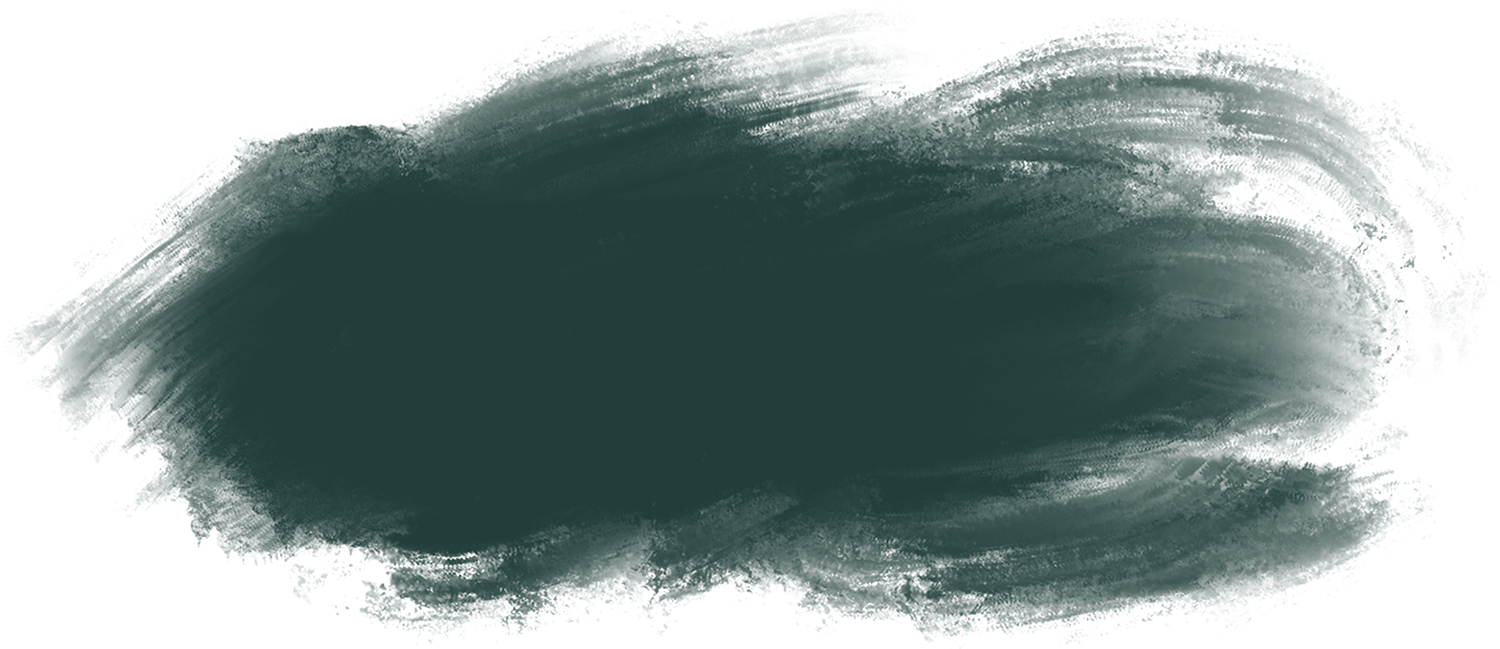 Come See Us
Schedule Your Consultation
Let the trained staff at B.Leaf help you get the perfect personalized treatment plan for the results you desire.