Chemical peels can create a dramatic improvement in skin rejuvenation. After chemical peels are completed, there is a boost in collagen reproduction, revealing healthier skin in a few weeks. Chemical Peels can be beneficial for the following conditions: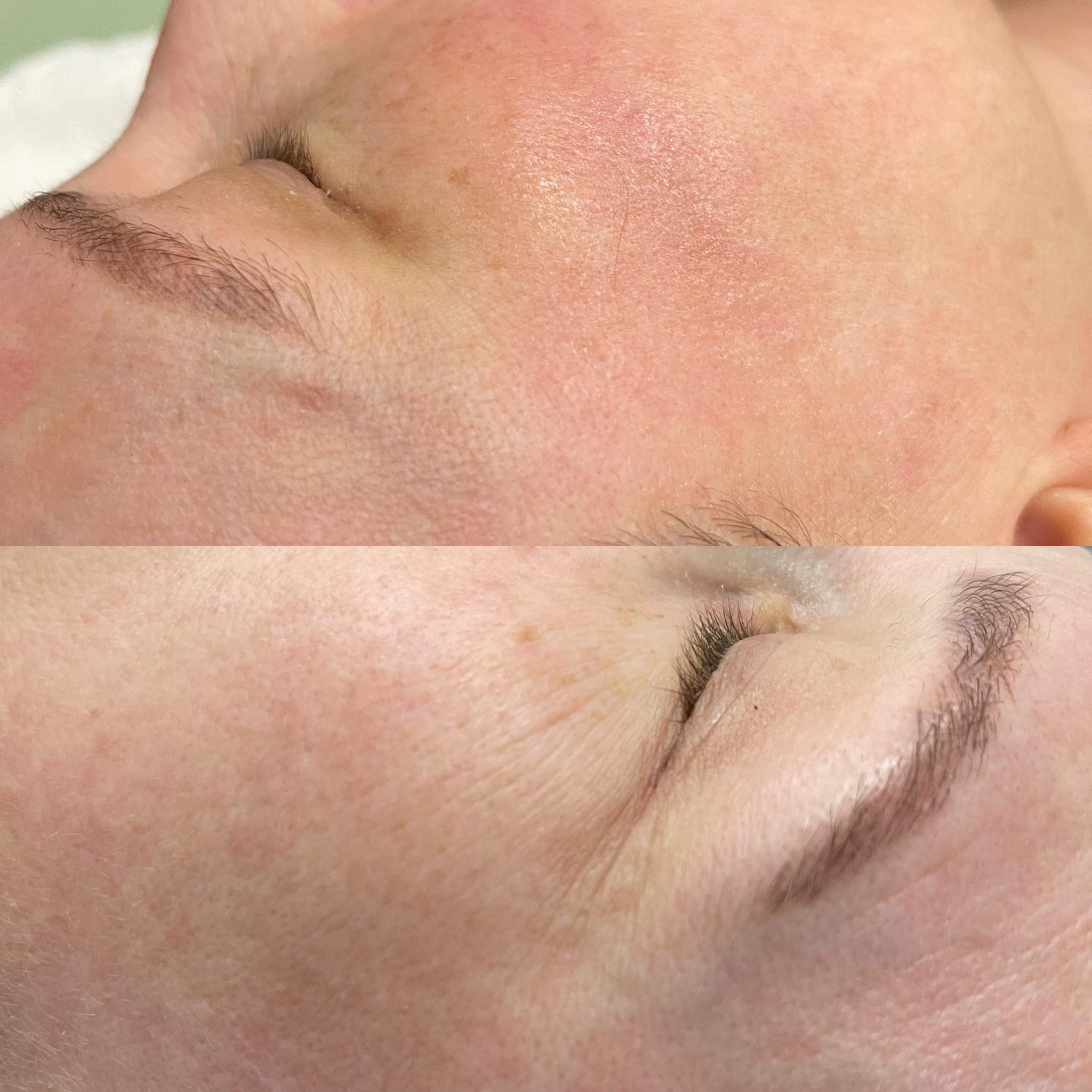 ZO 3-STEP PEEL
An innovative, in-office treatment peel followed by an at-home treatment to combat the signs of aging + skin discoloration. Utilizes a blend of exfoliants, retinol and multi-action agents to help improve skin health and treat many signs of aging.
PRX-T33 Peel
PRX-T33 PEEL- PRX-T33® Skin Rejuvenation, a non-injectable bio-revitalizer that induce a dermal bio-stimulation without harming the skin.* Developed as a non-peeling peel treatment for children with scars, PRX-T33 is revolutionary for correcting facelift scars, stretch marks, and sagging skin.* Applied with a specific technique, it provides immediate aesthetic improvement and deep hydration.* Repeating the application once a week for the number of sessions determined by our provider enhances the aesthetic effect.* PRX-T33 is unique because it combines the effects of H2O2 and high concentration TCA. It is indicated for men, women and teens as a bio-revitalizer of the face and body, treating: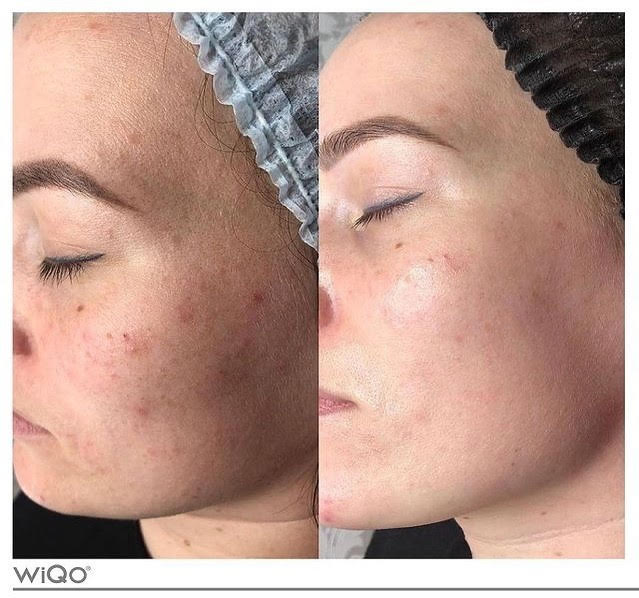 Prevention of dermal aging
"The clinic is warm and inviting and the staff is very knowledgeable and friendly! The results I've gotten from my treatments is astounding! I couldn't be happier!"
- Heidi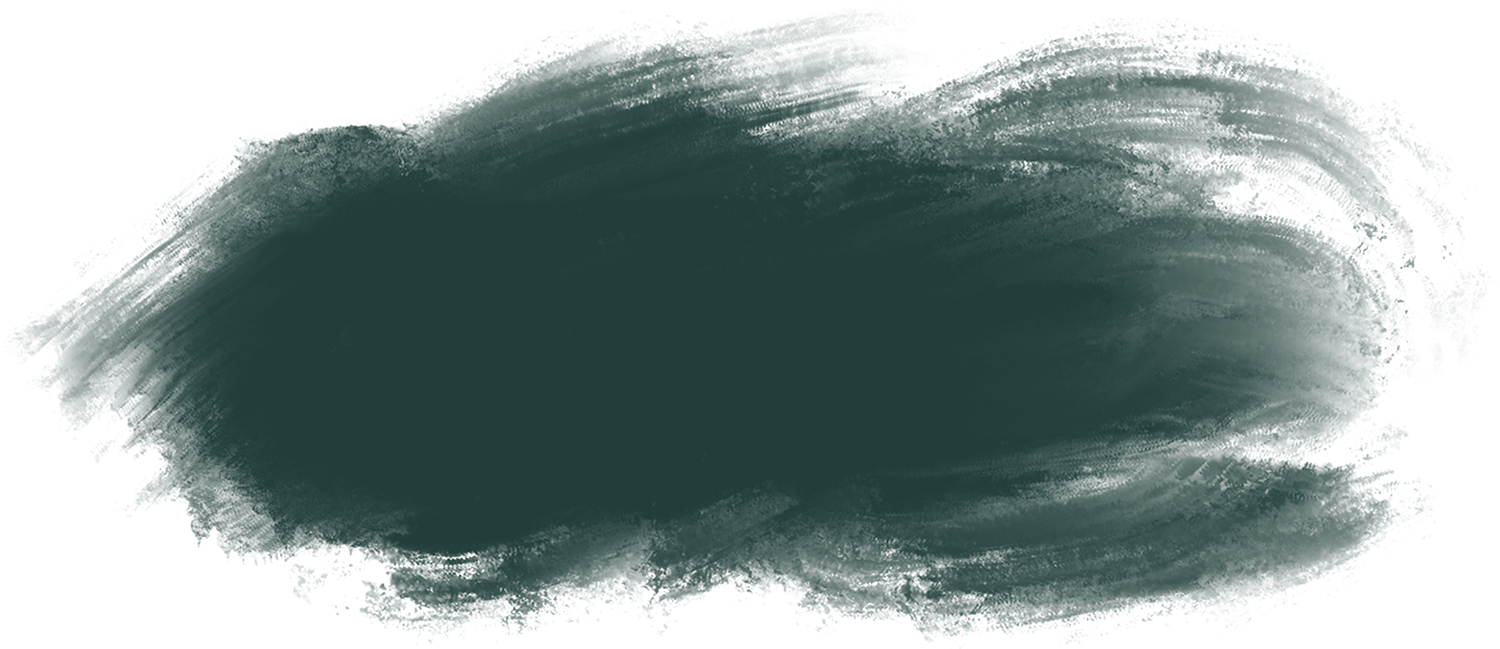 Come See Us
Schedule Your Consultation
Let the trained staff at B.Leaf help you get the perfect personalized treatment plan for the results you desire.