If you're one of many people who are bothered by their uneven skin texture—scars, wrinkles, enlarged pores, or stretch marks—the solution is easier than you'd think. Our skin resurfacing treatments can effectively reduce signs of skin damage and improve the appearance of uneven skin texture with just a couple of quick sessions. You'll notice a naturally smoother, more radiant, and healthier-looking complexion that lasts.
Reduce Signs of Skin Damage
Appear more Radiant and Smooth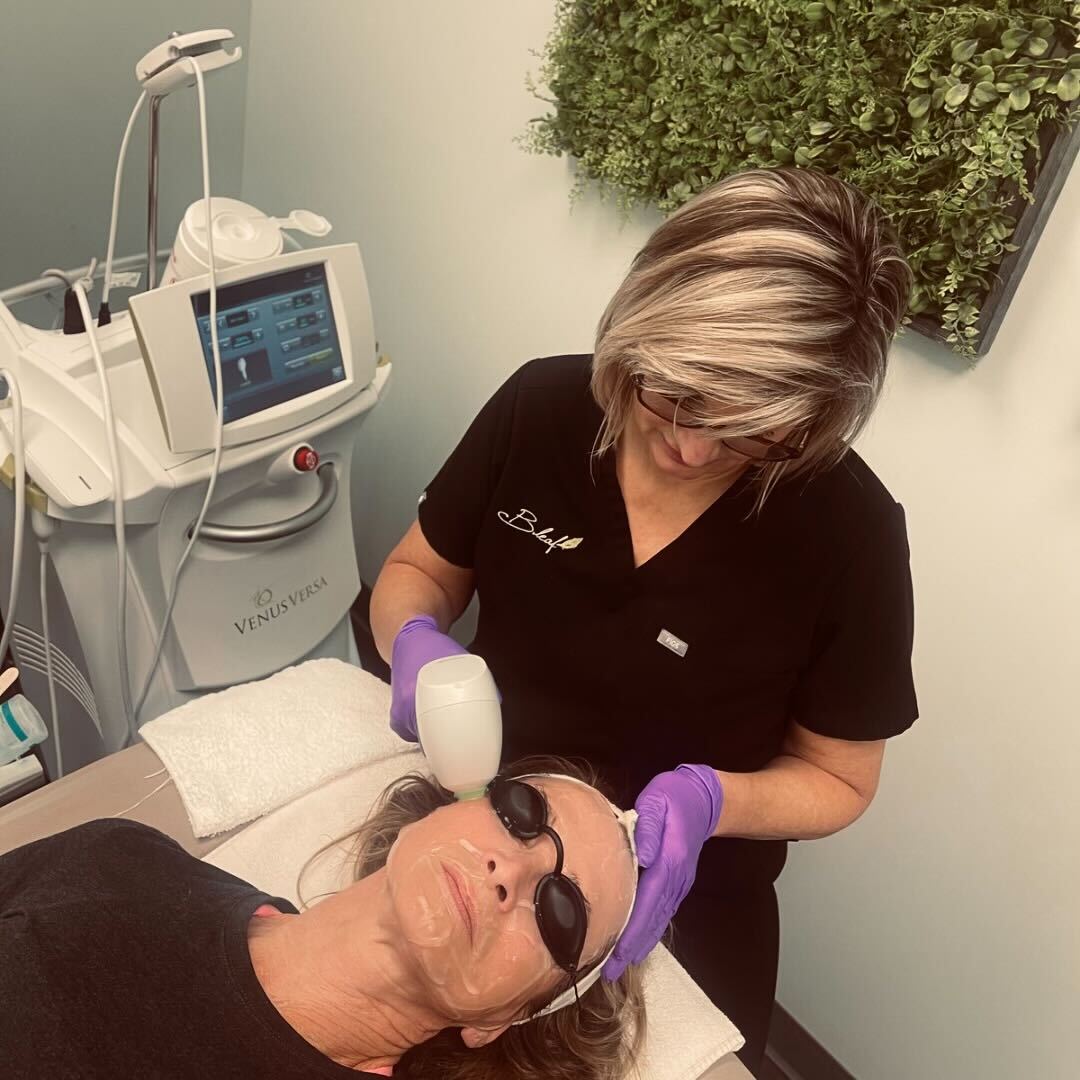 Skin Resurfacing Technology
Venus Concept's skin resurfacing treatments are powered by advanced radio frequency technology to safely correct signs of skin damage, which improves the appearance of scars, visible pores, deep wrinkles, stretch marks, and uneven skin texture.
Improves Appearance of Scars, Wrinkles, Stretch Marks
Quick Results - Only takes a few quick sessions
Tribella – 3 in 1 Treatment
The TriBella™ facial treatment is a three-in-one therapy that combines photofacial, anti-aging, and skin resurfacing to improve skin tone, elasticity, and texture exclusively available from our Venus Versa™ device.
The Venus TriBella™ photofacial treatment corrects discoloration, fades age spots, reduces sun damage, and improves skin tone. Then, the anti-aging treatment diminishes fine lines, reduces wrinkles*, and firms up skin. Lastly, the skin resurfacing treatment smoothens out the appearance of uneven skin texture, scars, rosacea, enlarged pores, stretch marks, and other skin textural concerns.
Perfect for age spots, sun damage, or uneven pigmentation/tone
High-Intensity Non-Invasive Solution
Corrects discoloration, fades age spots, reduces sun damage
" Amazing clinic!! All staff is super nice and treatments are always a breeze. Cannot recommend this clinic and all the girls enough"
- Emily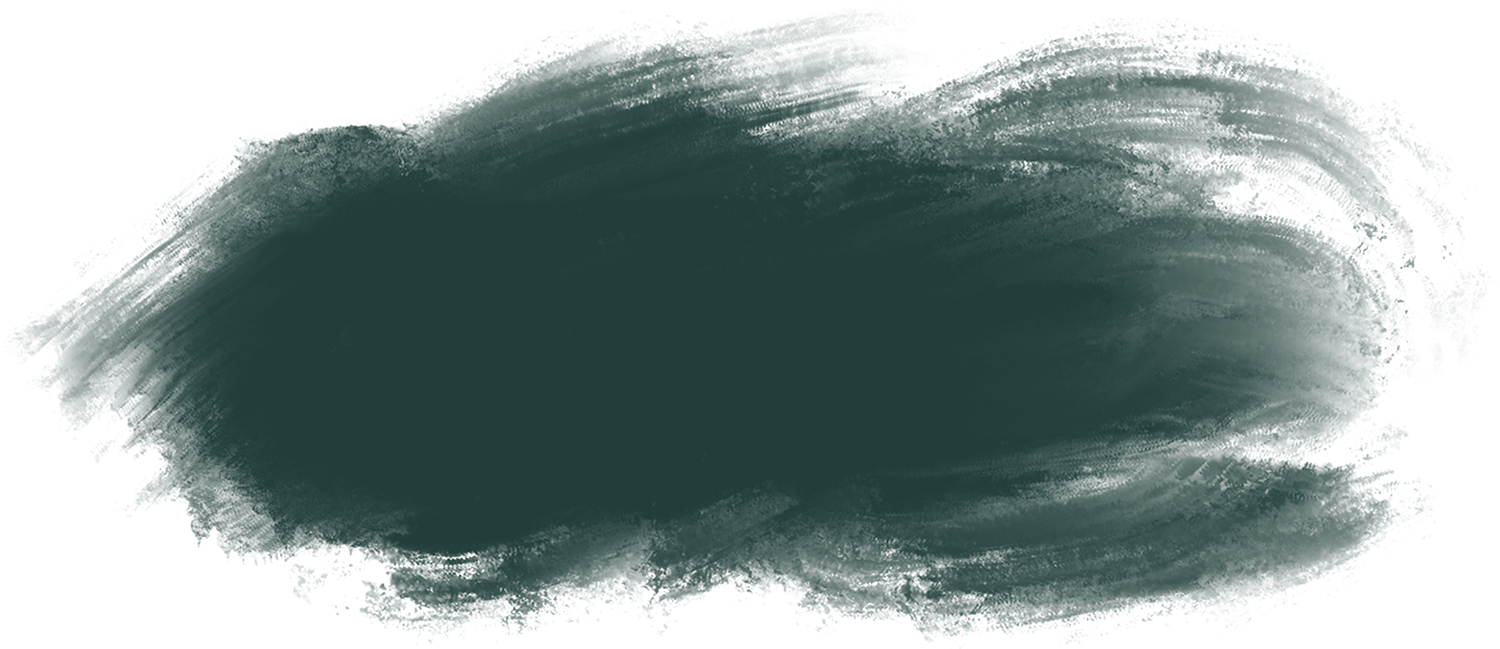 Come See Us
Schedule Your Consultation
Let the trained staff at B.Leaf help you get the perfect personalized treatment plan for the results you desire.