One of the most popular non-surgical cosmetic treatments, Botox works to keep your face wrinkle-free by relaxing facial muscles.  Our procedure is quick, comfortable, and FDA approved.  You will see results as soon as three days later.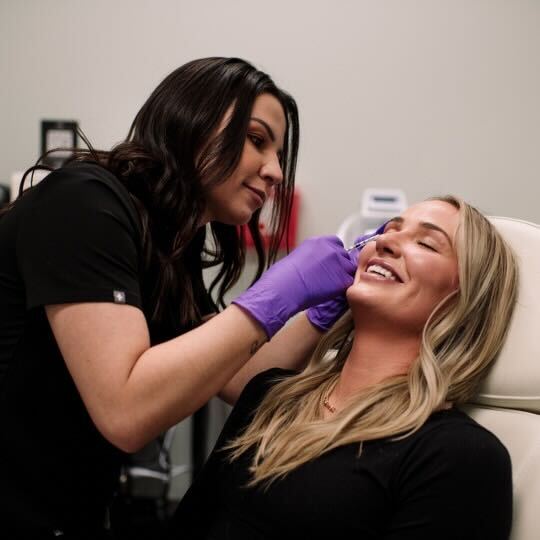 Remove Lines and Wrinkles
Get smoother, tighter skin with botox. Facial muscles become tense from years of repetitive action (laughing, smiling, squinting), leading to lines on the face. Our FDA-approved Botox products relax the muscles underneath the skin in order to help soften the lines between your brows, forehead, and the crow's feet around the eyes. The procedure is quick and comfortable. You will see results as soon as three days later, but full results happen at 7-10 days. Botox lasts up to 3-4 months.
Crows feet and forehead lines
Can help alleviate headaches
Allergen free and non-surgical
"My first time at B.Leaf! The Ladies were very welcoming and so so sweet! Mandy and Megan did an excellent job with my Botox! B.Leaf is so cute and cozy too! I definitely will be back! A+ to the staff at B.leaf! :)"
- Morgan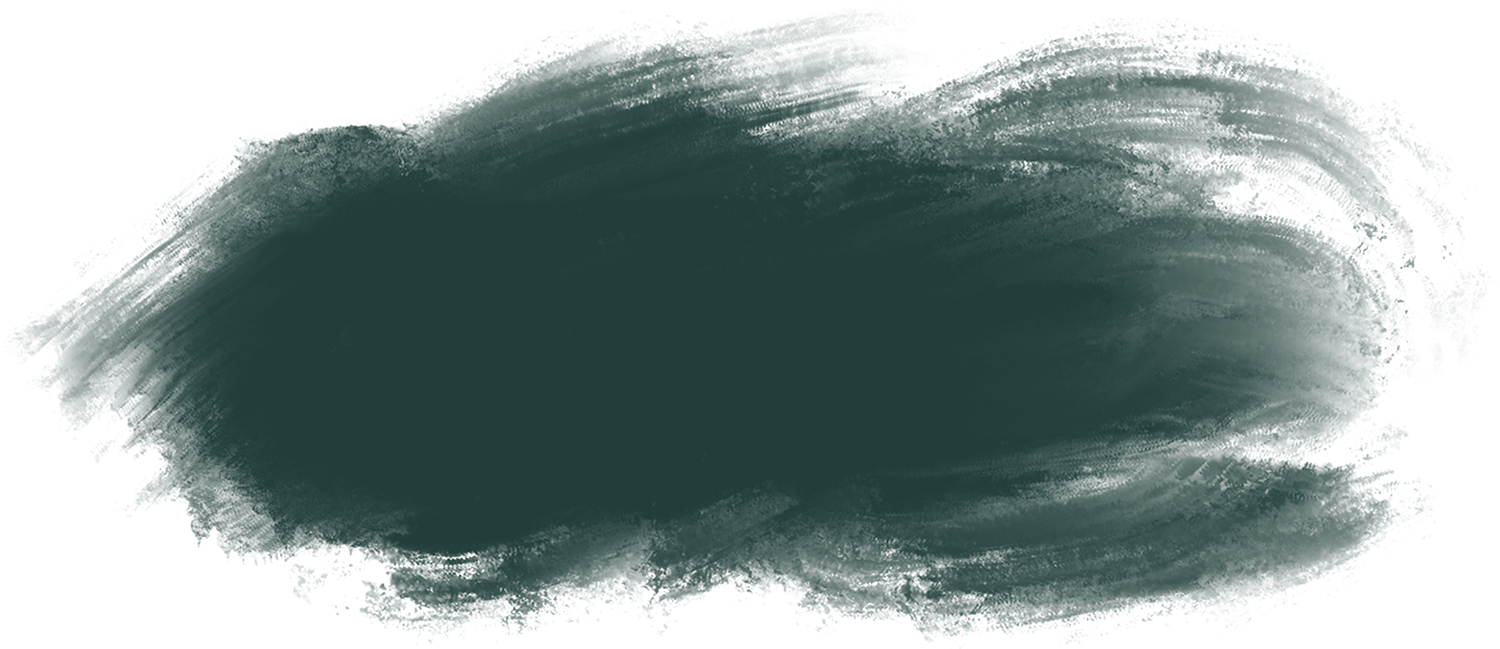 Come See Us
Schedule Your Consultation
Let the trained staff at B.Leaf help you get the perfect personalized treatment plan for the results you desire.