Venus Versa™ body shaping treatments use radio frequency technology to naturally boost collagen production and break down fat cells, which diminishes fine lines and wrinkles, tightens sagging skin*, smoothens out cellulite*, and makes the body look slimmer, sculpted, and more toned*.
Remove Wrinkles and Lines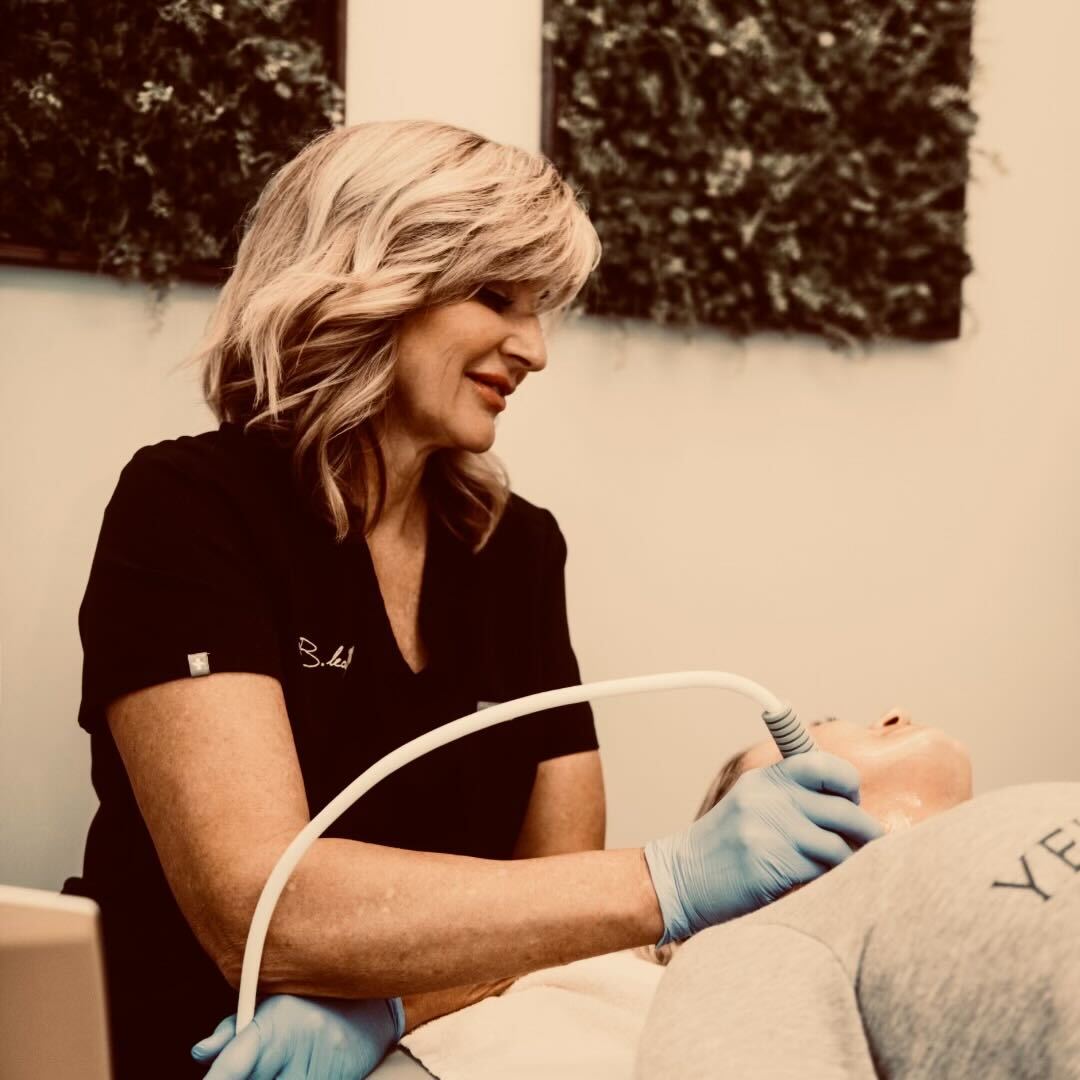 How Contouring Works
Multi-Polar Radio Frequency and Pulsed Electro Magnetic Fields (PEMF) delivers a unique algorithm to heat the tissue to promote collagen synthesis to target your most challenging body aesthetics. Depending on your needs, these treatments can serve as an alternative and complement to traditional procedures such as liposuction and tummy tucks. This comfortable procedure is safe for all skin types, allowing you to achieve your desired look with no downtime
Smooth Wrinkles and Lines
What to Expect
Most patients receive 6-8 treatments per area, with each session lasting around 30 minutes. Treatments are usually done once a week and require no downtime, so you can return to your daily activities immediately afterward. Consult your certified provider to determine the right treatment plan for you.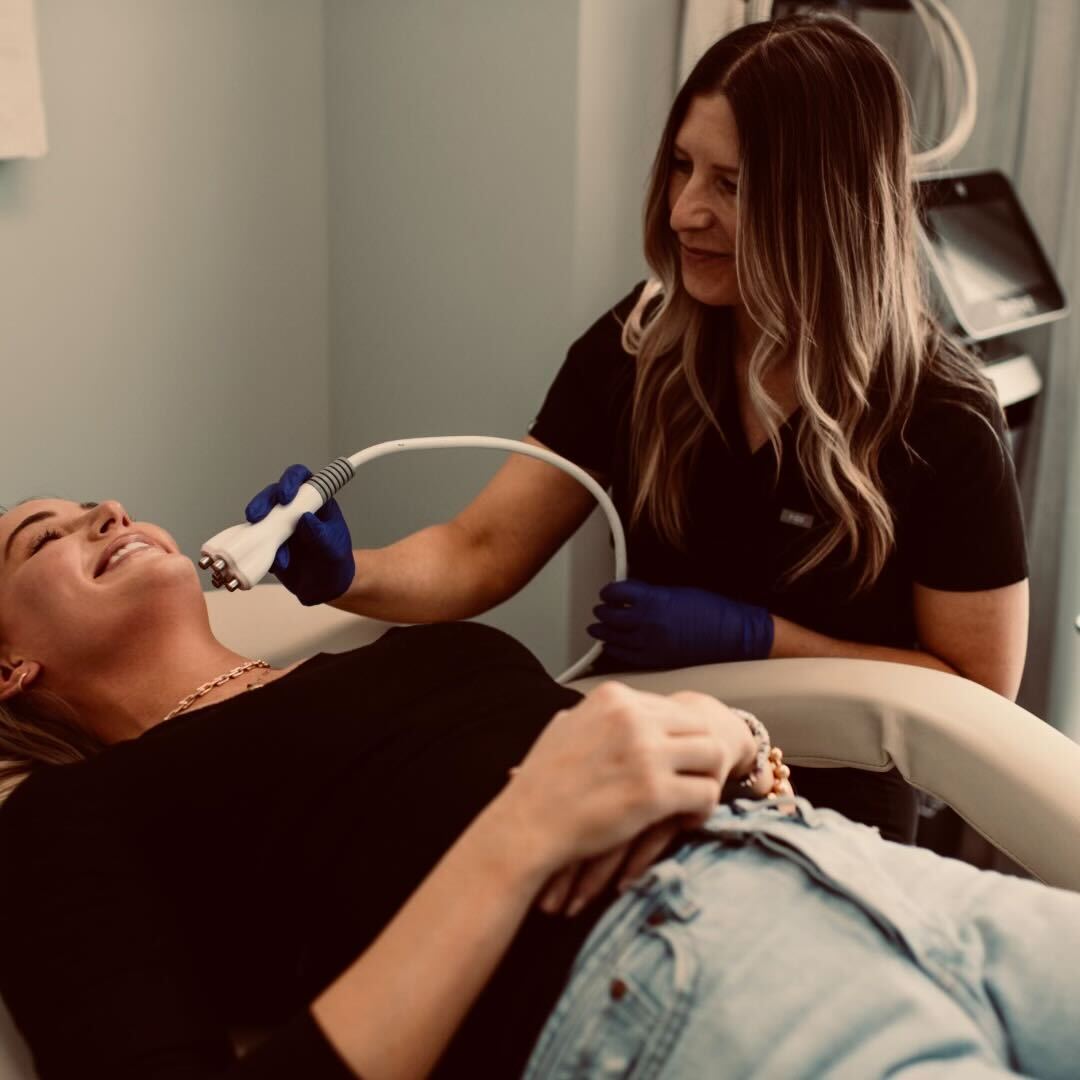 "The clinic is warm and inviting and the staff is very knowledgeable and friendly! The results I've gotten from my treatments is astounding! I couldn't be happier!"
- Heidi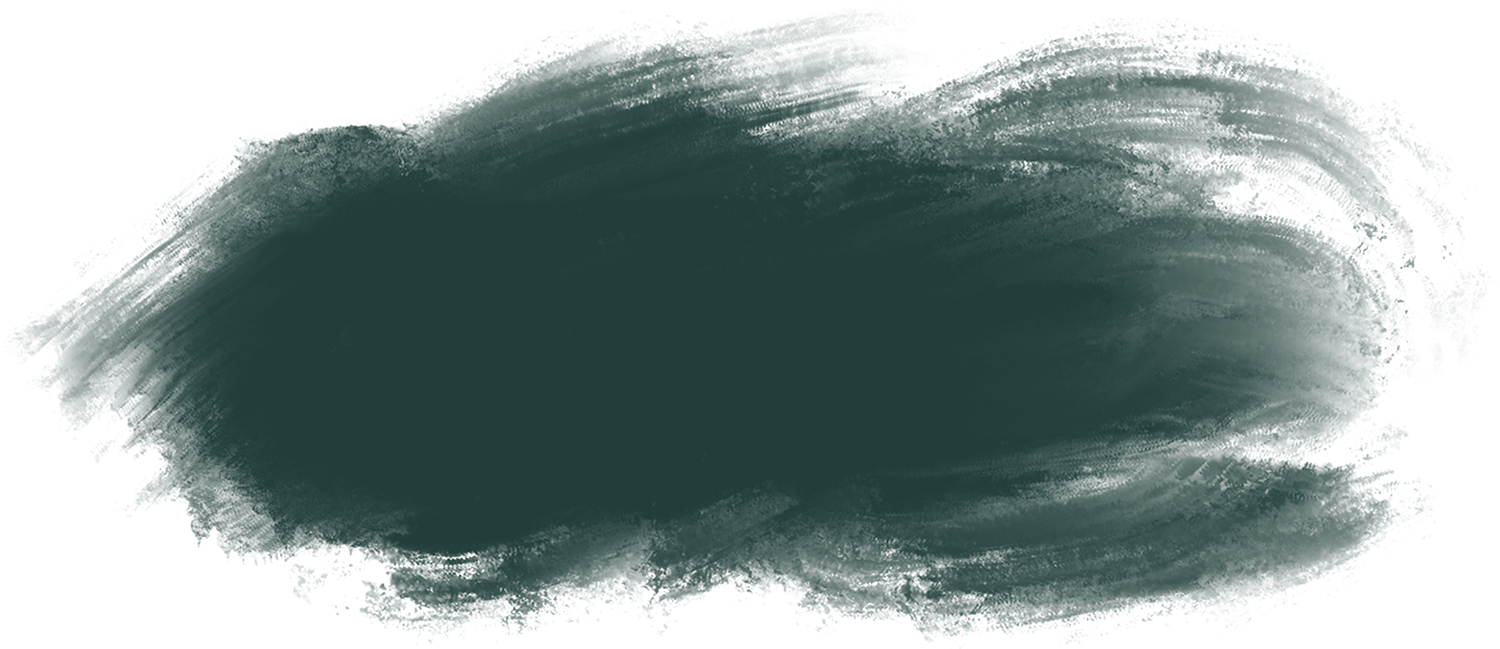 Come See Us
Schedule Your Consultation
Let the trained staff at B.Leaf help you get the perfect personalized treatment plan for the results you desire.