As we age, our faces naturally lose shape and fullness. Dermal Fillers help to diminish facial lines and restore volume and fullness in the face. Dermal fillers can be used for the following:
Soften facial creases and wrinkles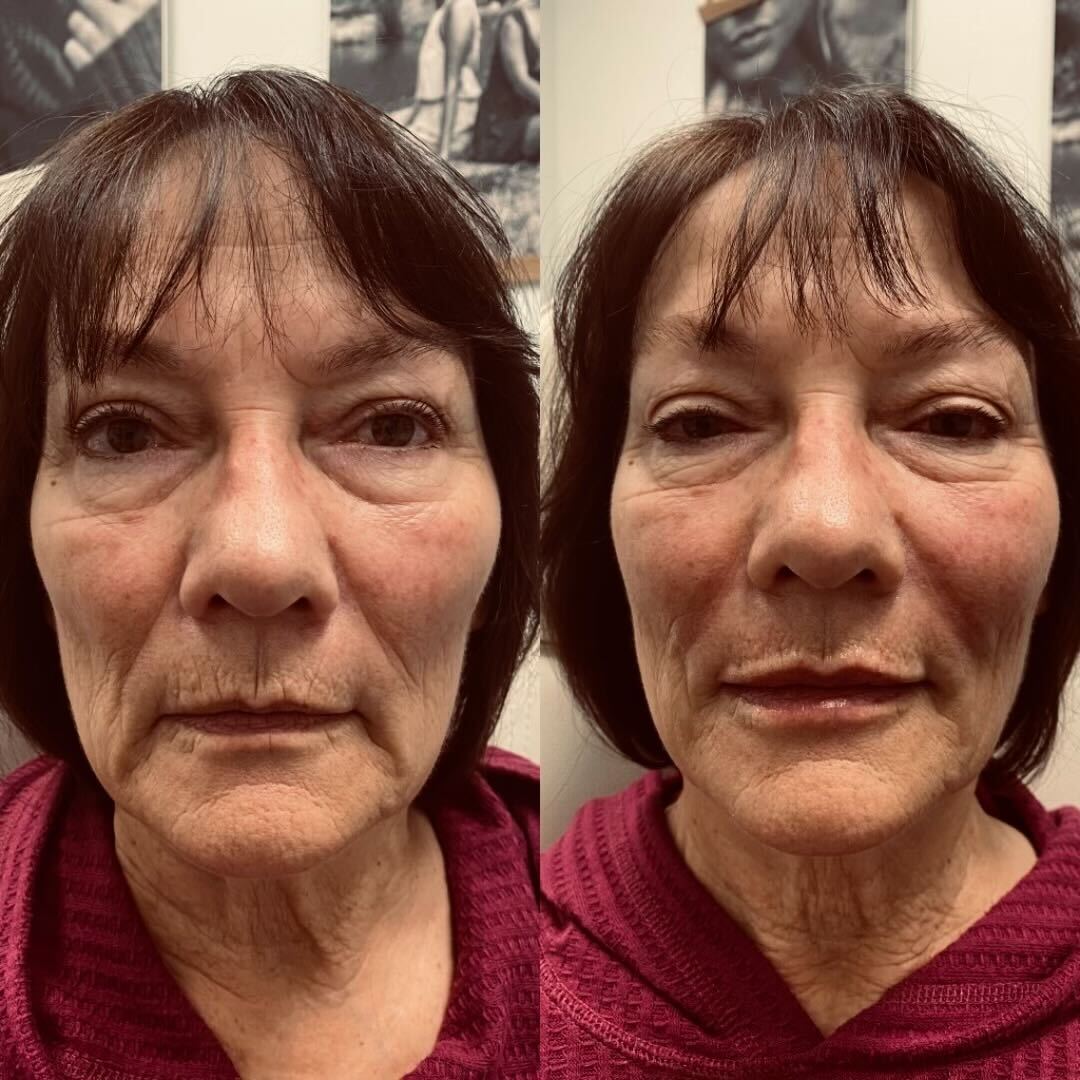 Dermal Filler Outcomes
 As we age, our faces naturally lose subcutaneous fat. The facial muscles are then working closer to the skin surface, so smile lines and crow's feet become more apparent. The facial skin also stretches a bit, adding to this loss of facial volume. Other factors that affect the facial skin include sun exposure, heredity and lifestyle. B.leaf offers an array of Dermal Fillers to ensure you get the results you desire.
Expert, Experienced Staff
Nautral, Long-Lasting Results
Expert, Advanced Trained Medical Staff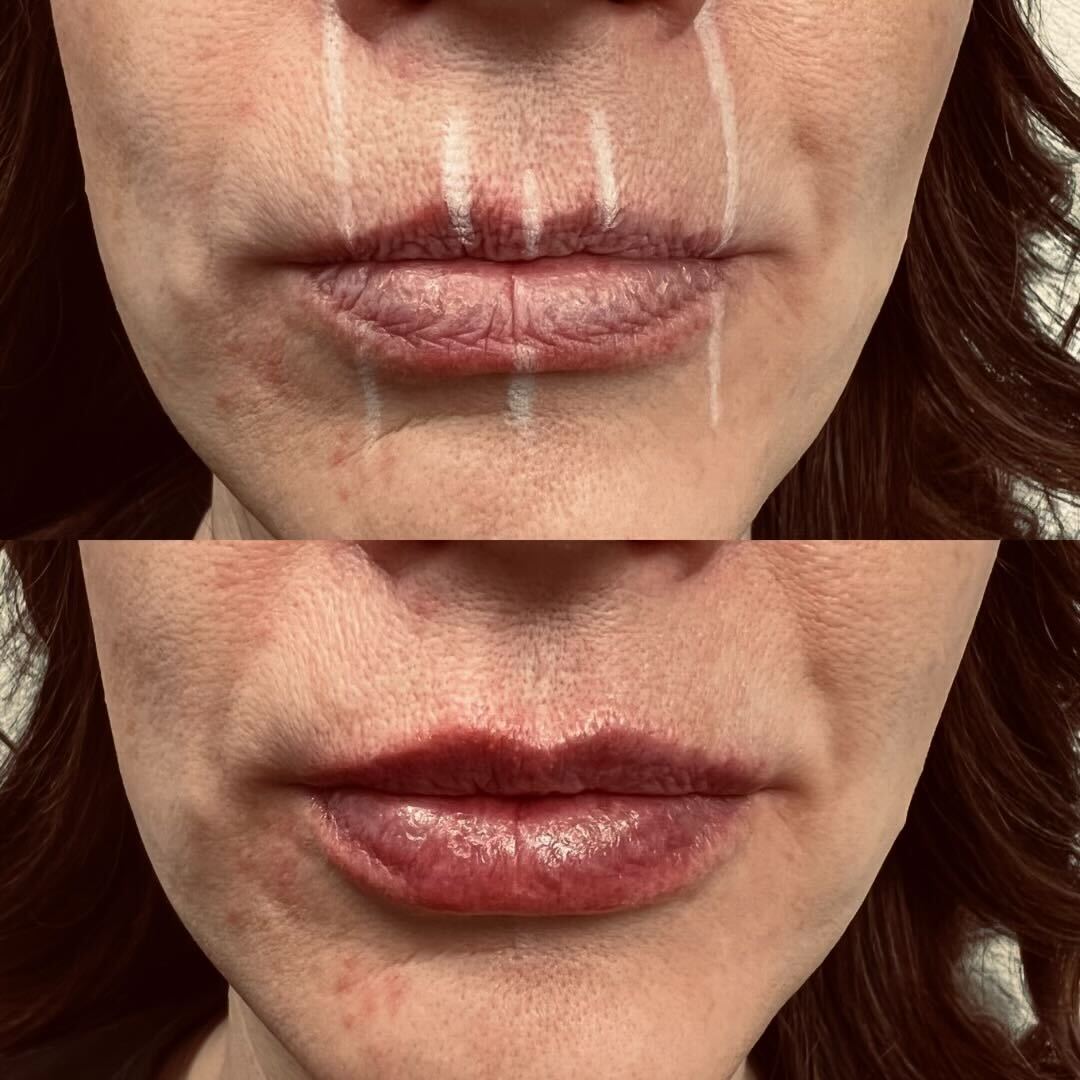 What to Expect
Our treatments are safe, effective, and usually painless. We suggest scheduling your treatments at least 2 weeks before any special event. You can expect some slight bruising at the injection site. Please avoid blood-thinning medications prior to treatment. We can't wait to help you look and feel your best!
Starting at $499 per syringe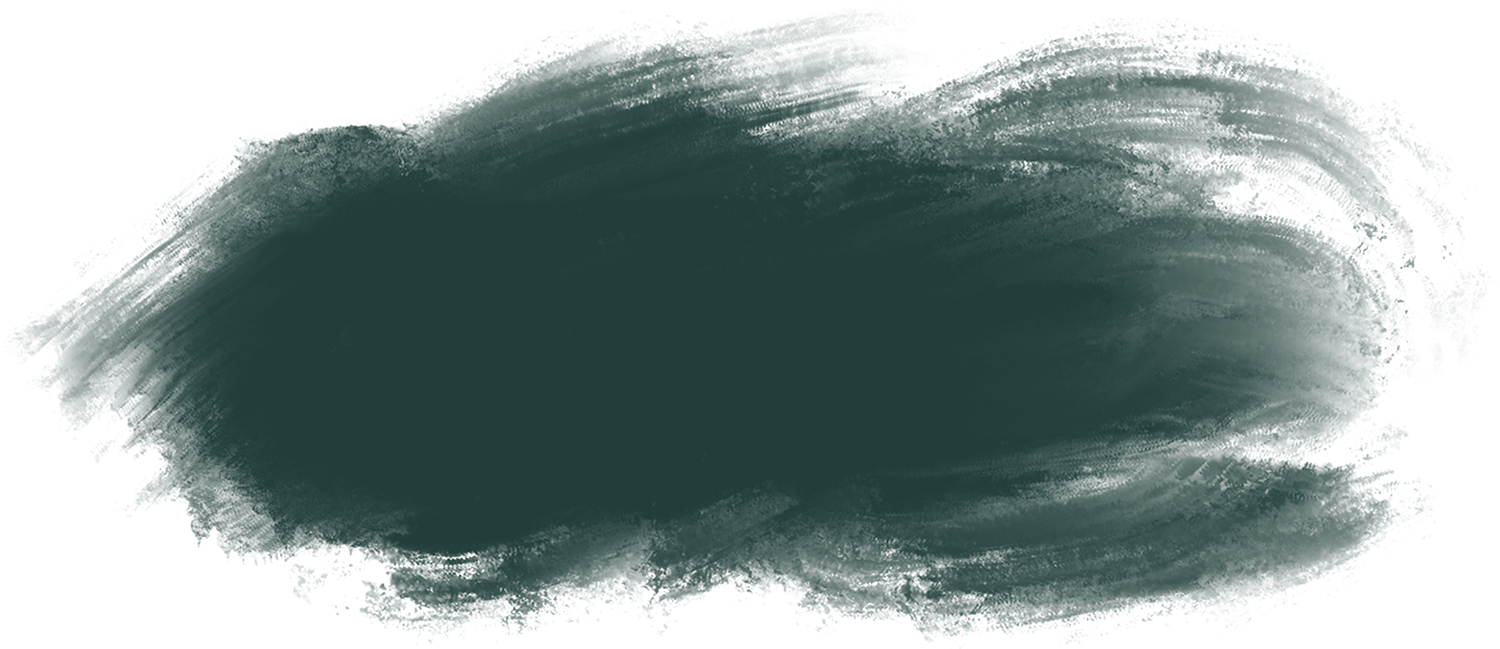 Come See Us
Schedule Your Consultation
Let the trained staff at B.Leaf help you get the perfect personalized treatment plan for the results you desire.