A remarkable TCA skin treatment without ANY downtime!
Introducing the PRX-T33®, a non-injectable biorevitalizer that induce a dermal bio-stimulation without harming the skin. It is not a peel because it does not cause frost, it acts deep within the tissues. It is indicated for men, women and teens as a biorevitalizer of the skin of face and body; treating:
Prevention of Dermal Aging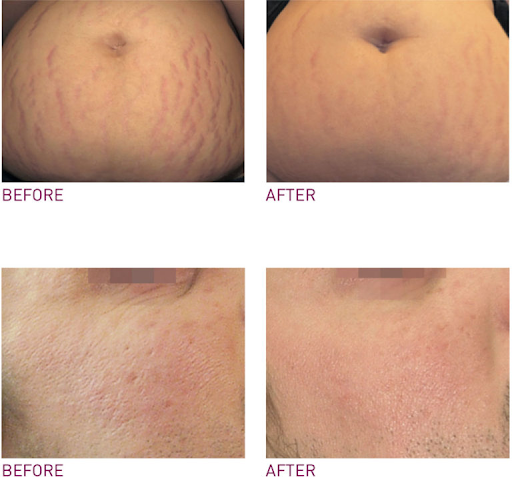 The advantages of the PRX-T33 skin treatment
It can be used by everyone of all skin types, including dark skin
It provides non-ablative (not harming the top layer of skin) chemical stimulation of the dermis without exfoliating the epidermis
You may return to daily activities/work/working out without downtime
It is absolutely painless
It works very well with other aesthetics treatments to enhance results and pro-long results. (Microneedling, PDO threads, PRF)
It is not photo-sensitizing, so it can be used all year, including summer, before special events or trip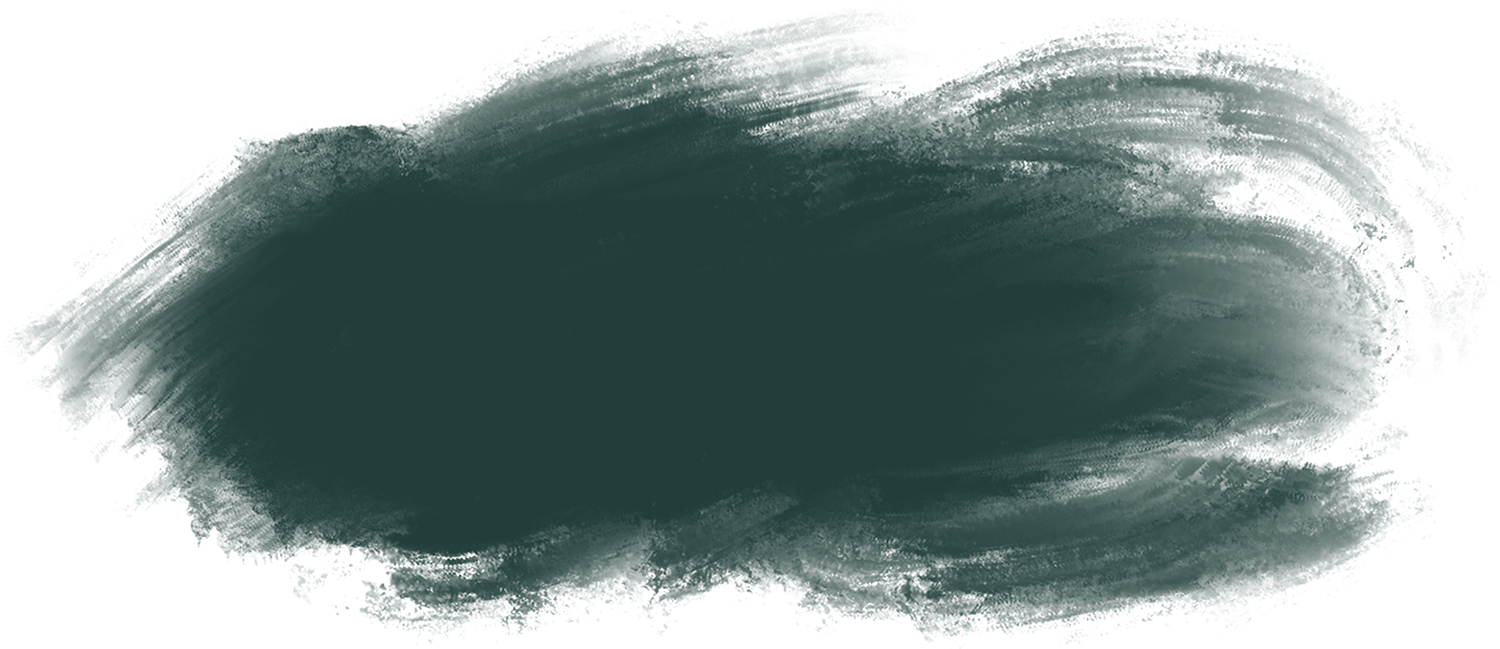 Come See Us
Schedule Your Consultation
Let the trained staff at B.Leaf help you get the perfect personalized treatment plan for the results you desire.